Whether you landed here after seeing one of my popular Humor That Works talks at TEDx, after a feverish "office jokes" Googling session, or by complete accident, I'm really glad you're here.
The perception is that humor is somehow innate. As if it's encoded in our DNA. That people are "naturally funny," and if you're not one of the lucky few, well then good luck ever pulling it off. But the truth is far different; the truth is that humor can be learned.
I'll show you how.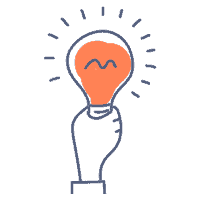 If you're new to Humor That Works, this page will provide a great birds-eye view of humor and how you can use it to enhance your personal and professional life.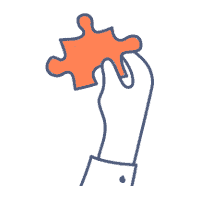 This blog goes back almost a decade. We have hundreds of articles ranging on different humor topics. We're sure you'll find valuable insights inside.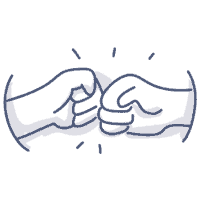 Step away from harmful news-cycle that hijack human attention, to hold smarter, lighter conversations. We hold monthly happy hours and other events.
I've put together a short, 129-second quiz that will help you uncover your humor persona.
After you take the quiz you will know how to tap into your natural humor persona and become (more) memorable, improve productivity, relieve stress and simply have more fun.
take it to the next level
Focused on implementing humor rather than learning about it, these paid products might just be the solution you need.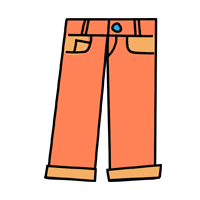 The mastermind where humor comes to work once a month. Monthly meetings with Humor that Works founder, Andrew Tarvin. Learn practical tips and strategies.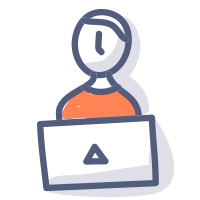 My 1:1 Humor Strategy Call is 90 minutes with me where you get to pick Andrew's brain and get personalized advice for a particular challenge you're facing.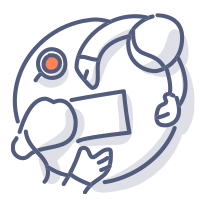 Over the course of three months, we'll not only enhance your general humor skills but also focus on infusing humor into one specific area of your life.
Written by Andrew Tarvin, the world's first Humor Engineer, these are business books on humor. Because people who use humor in the workplace are more productive, less stressed, and happier. No joke; sources included.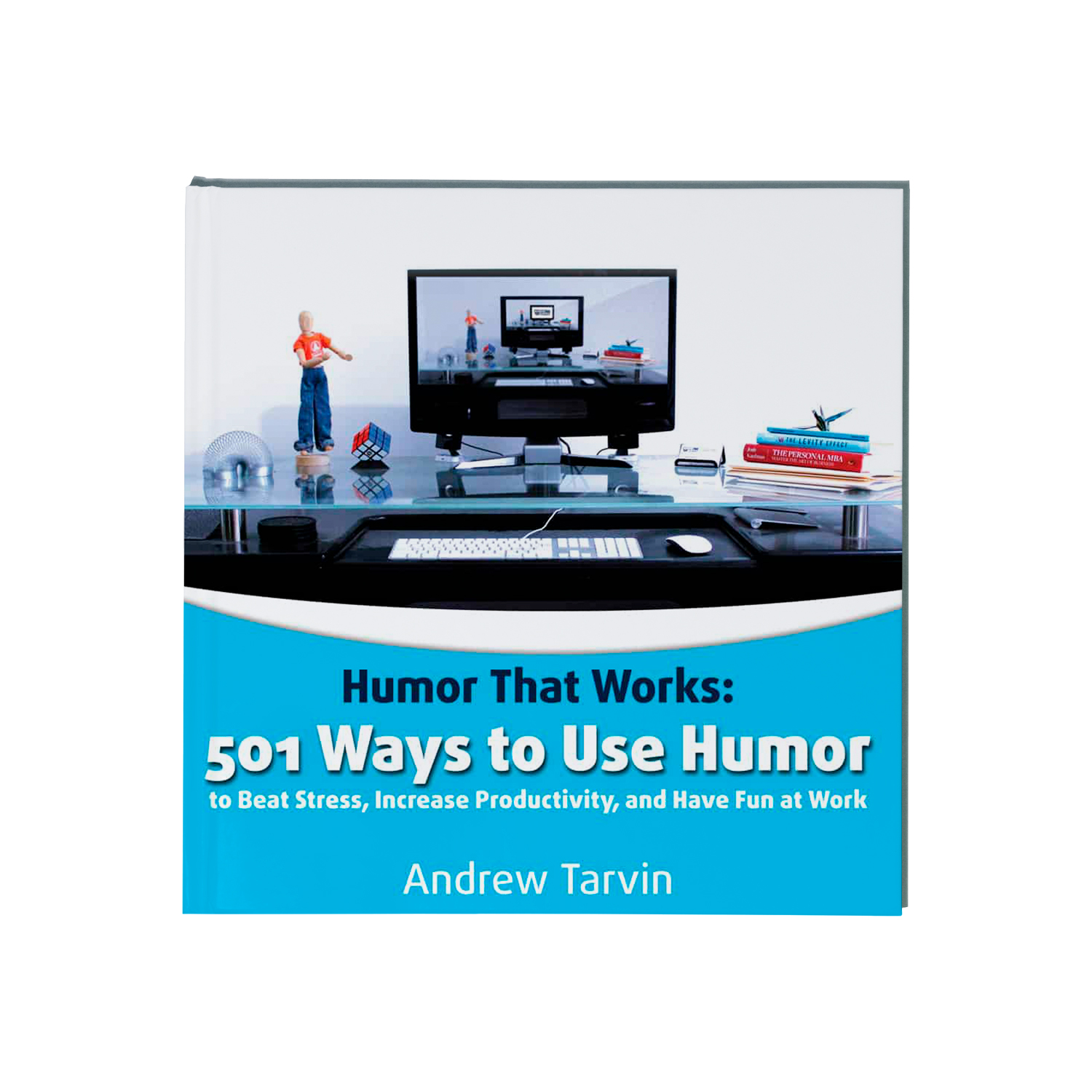 Humor That Works covers hundreds of ways to use humor to improve communication, build relationships, enhance problem-solving, increase productivity, and have fun at work.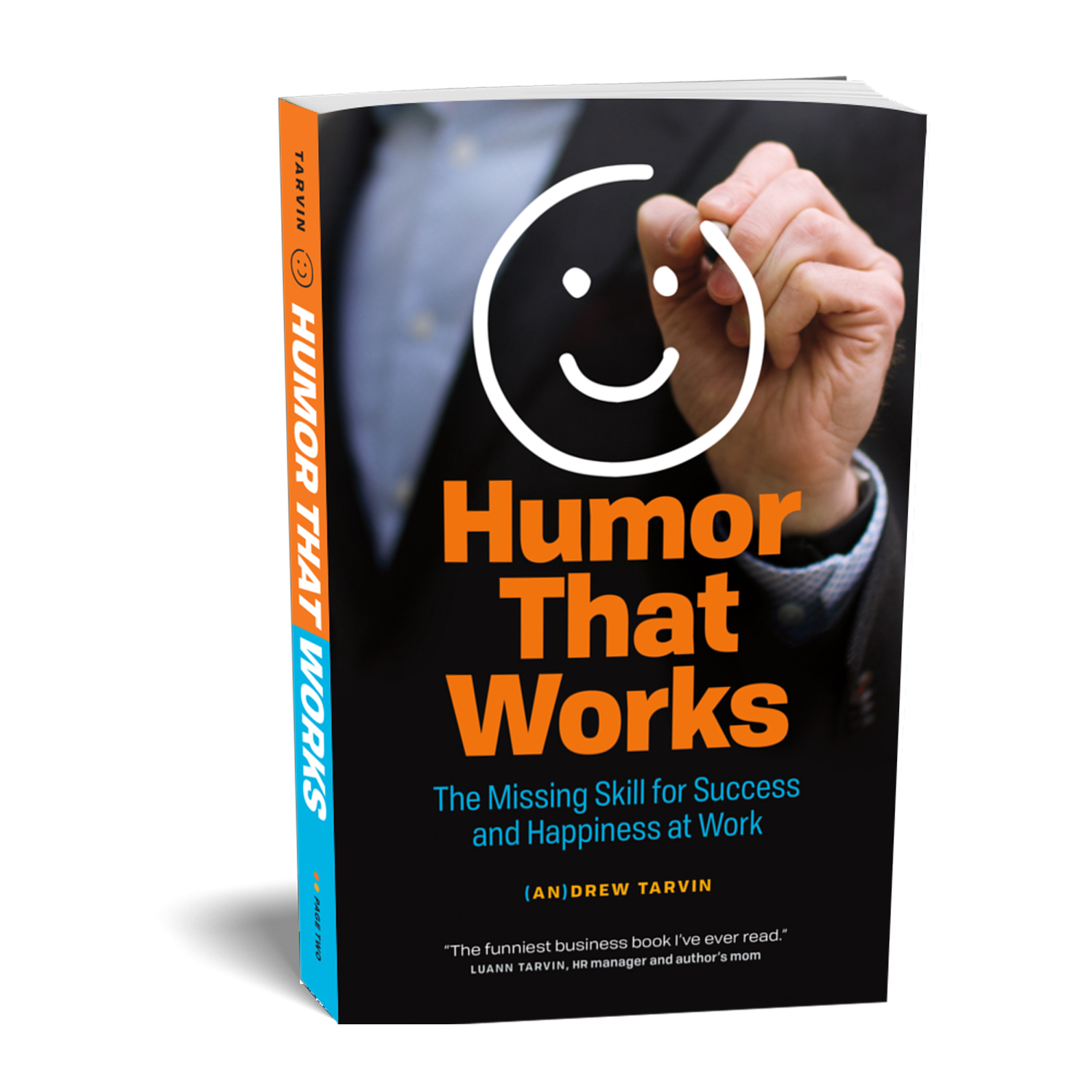 If you want to increase team productivity, relieve stress, and be happier at work, you could hire workplace consultants, invest in scream therapy, and listen to Pharrell Williams—or you could just read this book.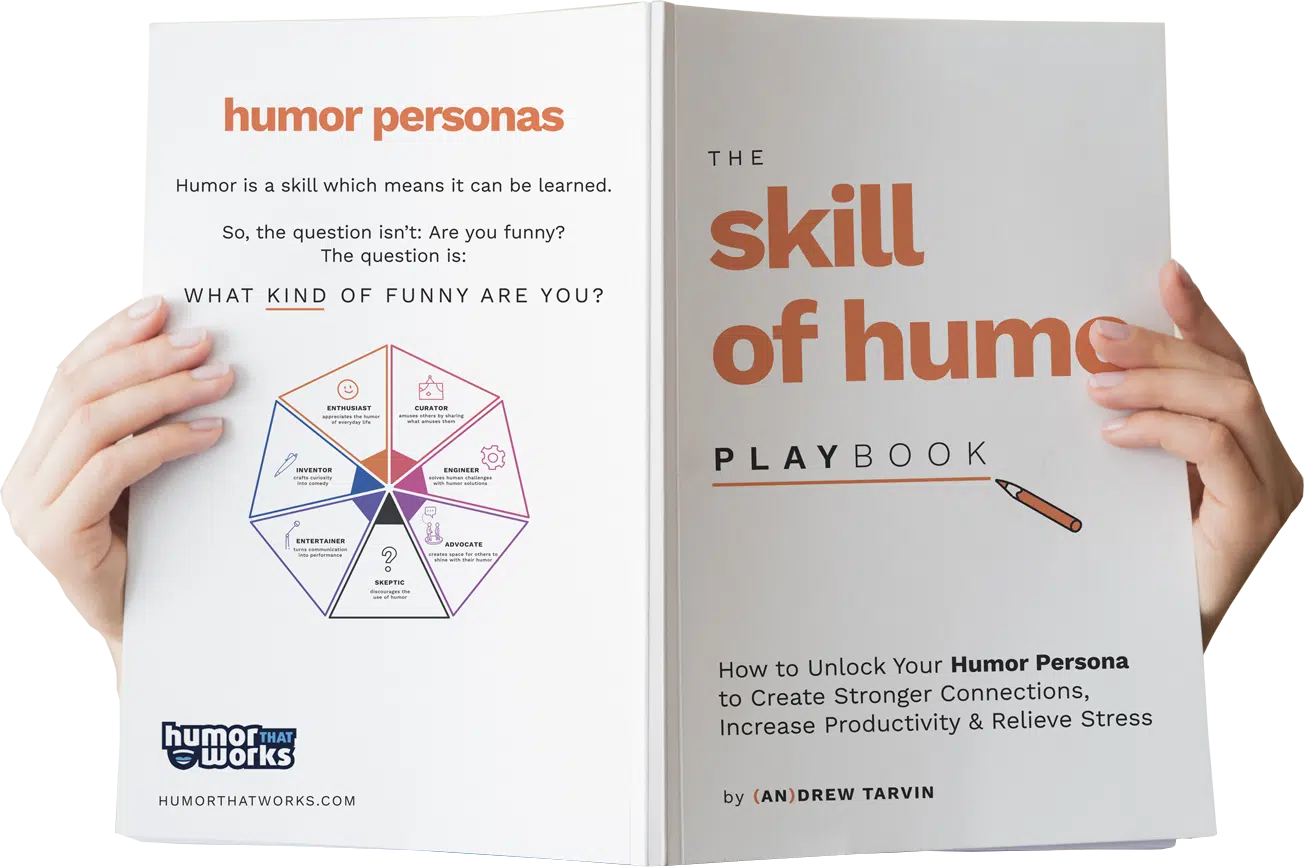 The Skill of Humor Playbook is a fail proof, step by step method on how to intentionally incorporate humor at work (and at home) to be more productive, less stressed, and happier.
One thing I've learned in my 10-plus years of helping people get better at work using humor is that success at work and in life requires more than just having the technical skills to do your job. Yes, you have to be good at what you do. But you also have to be good at how you do it.