Humor That Works was founded by Andrew Tarvin (that's me, the one writing this) in 2009. Since then it's grown into a company that helps thousands of people in live events (and millions more online) every year. But I couldn't have built the company into what it is today without the help of some awesome people. These are the creative humans behind the scenes of Humor That Works.
Andrew Tarvin, Humor Engineer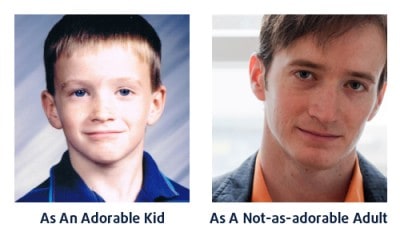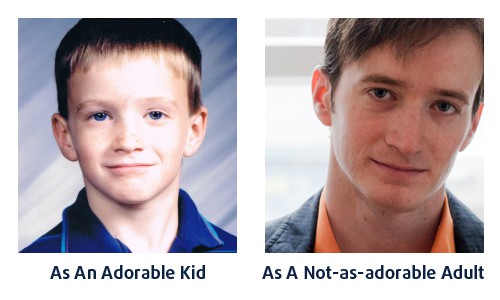 Andrew Tarvin is an author, speaker, and corporate humorist. He graduated with distinction from The Ohio State University with a degree in Computer Science & Engineering before starting his career at Procter & Gamble as an international project manager and customer analyst. He founded Humor That Works in 2009 as a way to help others create a more enjoyable work experience using humor and left P&G to run the company full-time in 2012. He has been featured in The Wall Street Journal, Inc, and FastCompany, and was named a 'Visionary Under 40' by the P&G Alumni Network.
Professional Background: BS in Computer Science & Engineering; 6 years at Fortune 20 company.
Humor Background: Has performed 1,000+ shows across all 50 US states and 30+ countries.
Bonus Fact: Is left-handed except when using scissors or playing pool.
More: About the Chief Humorist
David Tarvin, Humor Professor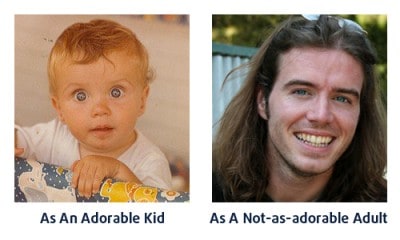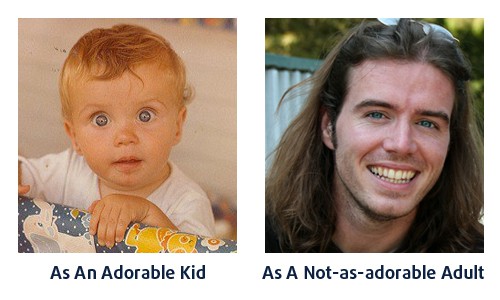 Professor Dave is a speaker and humor professor, focused on high-impact practices that enhance work and life experiences through humor and improvisation. He helps people enjoy their more work by using their sense of humor in the workplace. In addition to teaching in the United States, David has studied abroad in Mexico and taught English in China. He currently lives in College Station, TX where he teaches communication courses at Texas A&M University.
Professional Background: BA in Spanish (2005); MA in Communication (2008); PhD in Rhetoric (2013).
Humor Background: No formal training, but my mom says I'm funny.
Bonus Fact: Has been to Parangaricutirimícuaro, the longest place name word in Mexico.
More: davidtarvin.com
Vandād Pourbahrami, Humor Facilitator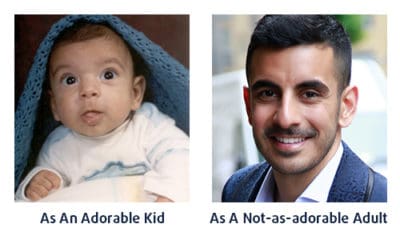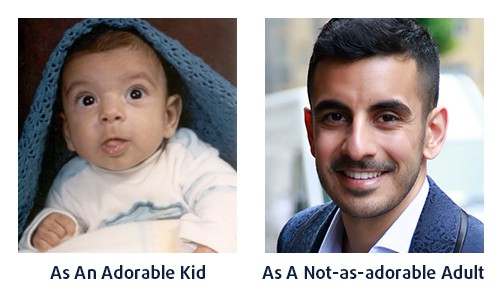 Vandād is a speaker and humor and business consultant. He graduated from the London School of Economics & Political Science with a Masters degree in Organizational Psychology, specifically researching the Psychology of Humor and how Humor is used in the workplace. He spent many moons studying humor and re-watching Seinfeld episodes as 'data research'. He also has 5 years of experience working as a business consultant (planned) and 7 years as an improv comedian (a little less planned).
Professional Background: MSc in Organizational Psychology and 5 years business consulting at Accenture
Humor Background: Wrote 60-page thesis on humor in the workplace and performs improv in NYC
Bonus Fact: Has won every pushup competition he's participated in.
More: Vandad P
Mika Liss, Humor Board Member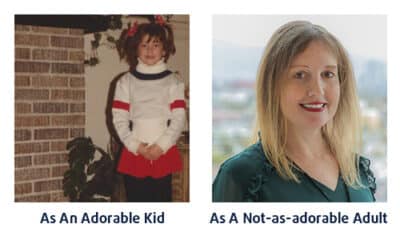 Mika Liss comes to Humor That Works via Israeli high-tech, where she helped grow a publicly-traded global software services firm from 25 people in one country to 600 employees in more than six countries. More recently Mika was President & COO of a global change management firm, which she transformed from a 70-person research firm to a 200+ person commercial organization. She's currently advising several firms, one of which is developing software to better food supply chain management.
Professional Background: BA and MA in English Literature from New York University and Hunter College, respectively.
Humor Background: Avid "Humor Curator"
Bonus Fact: Can jump and spin... on ice!
More: Mika on LinkedIn
For questions, feel free to contact us at [email protected].