Humor That Works was founded by Andrew Tarvin (that's me, the one writing this) in 2009. Since then it's grown into a company that helps thousands of people in live events (and millions more online) every year. But I couldn't have built the company into what it is today without the help of some awesome people. These are all of the creative humans behind the scenes of Humor That Works.
Andrew Tarvin, Humor Engineer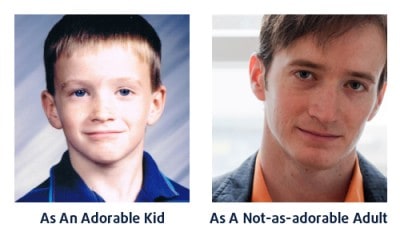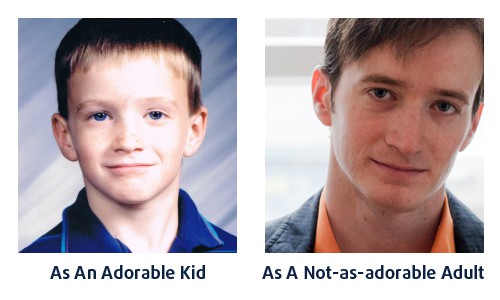 Andrew Tarvin is an author, speaker, and corporate humorist. He graduated with distinction from The Ohio State University with a degree in Computer Science & Engineering. After graduating, he started working for Procter & Gamble as an international project manager and customer analyst. He currently lives in New York City where he is the Chief Humorist of Humor That Works, curator of the blog Humor's Office and performs improv around the city and across the US on teams at The Magnet and ComedySportz NYC.
Professional Background: BS in Computer Science & Engineering; 5 years at Fortune 20 company.
Humor Background: Performs improv & stand-up in NYC and across US.
Bonus Fact: Is left-handed except when using scissors or playing pool.
More: About the Chief Humorist
David Tarvin, Humor Professor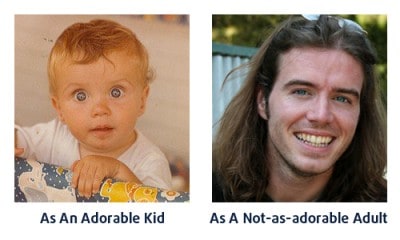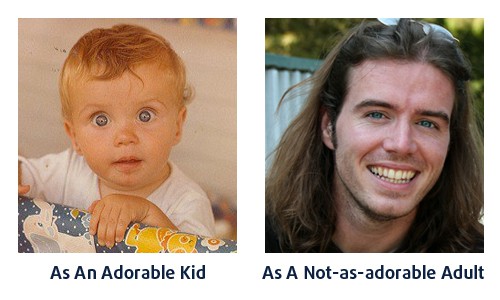 David Tarvin is a doctoral student at the Louisiana State University in the Communication Studies department focusing on Rhetoric. His research interests include Latin American culture and politics, Mexico, Vicente Fox, Don Quixote, post-colonial history, forms of comedy, tragedy, and education. In addition to teaching in the United States, David has studied abroad in Mexico and taught English in China. He currently lives in Baton Rouge, Louisiana.
Professional Background: BA in Spanish (2005); MA in Communication (2008); PhD in Rhetoric (expected soonish).
Humor Background: No formal training, but my mom says I'm funny.
Bonus Fact: Has been to Parangaricutirimícuaro, the longest place name word in Mexico.
More: davidtarvin.com
Nate Sherman, Humor Facilitator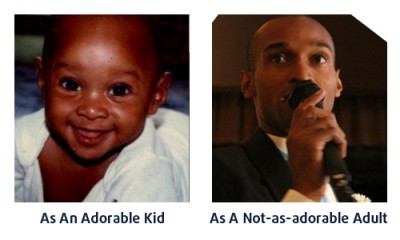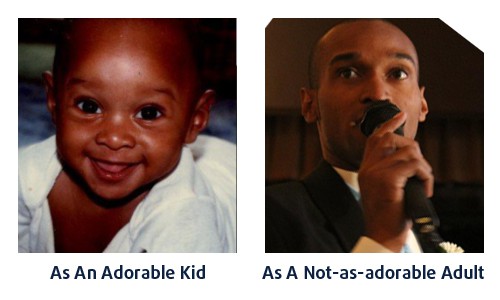 Nate started Improv Comedy at The Ohio State University with the College Group "The 8th Floor". He is a current member of the Io Harold Team "The Late 90's", an original cast member in "Oprah! A Comedy! Live Your Best Laugh!", and a member of "Solid Gold Duets" with David Montgomery. He would like to thank the Second City's Outreach and Diversity program, family, music, and you.
Professional Background: BA in Psychology from The Ohio State University. Currently a manager in Customer Service at Groupon.
Humor Background: Nate started his improv career at The Ohio State University. He has finished programs at iO and Second City; he is currently performing at both.
Bonus Fact: I play a lot of video games. It's great.
Vandad Pourbahrami, Humor Consultant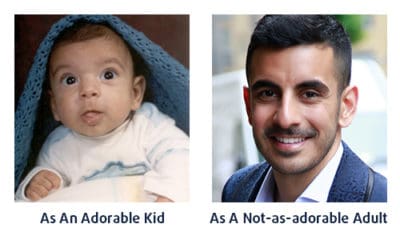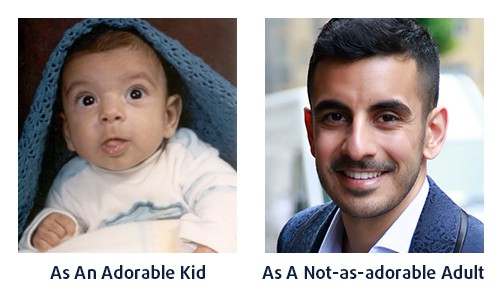 Vandad is a speaker and humor and business consultant. He graduated from the London School of Economics & Political Science with a Masters degree in Organizational Psychology, specifically researching the Psychology of Humor and how Humor is used in the workplace. He spent many moons studying humor and re-watching Seinfeld episodes as 'data research'. He also has 5 years of experience working as a business consultant (planned) and 7 years as an improv comedian (a little less planned).
Professional Background: MSc in Organizational Psychology and 5 years business consulting at Accenture
Humor Background: Wrote 60-page thesis on humor in the workplace and performs improv in NYC
Bonus Fact: Has won every pushup competition he's participated in.
More: Vandad P
For questions, feel free to contact us at [email protected]