to Beat Stress, Increase Productivity
and Have Fun at work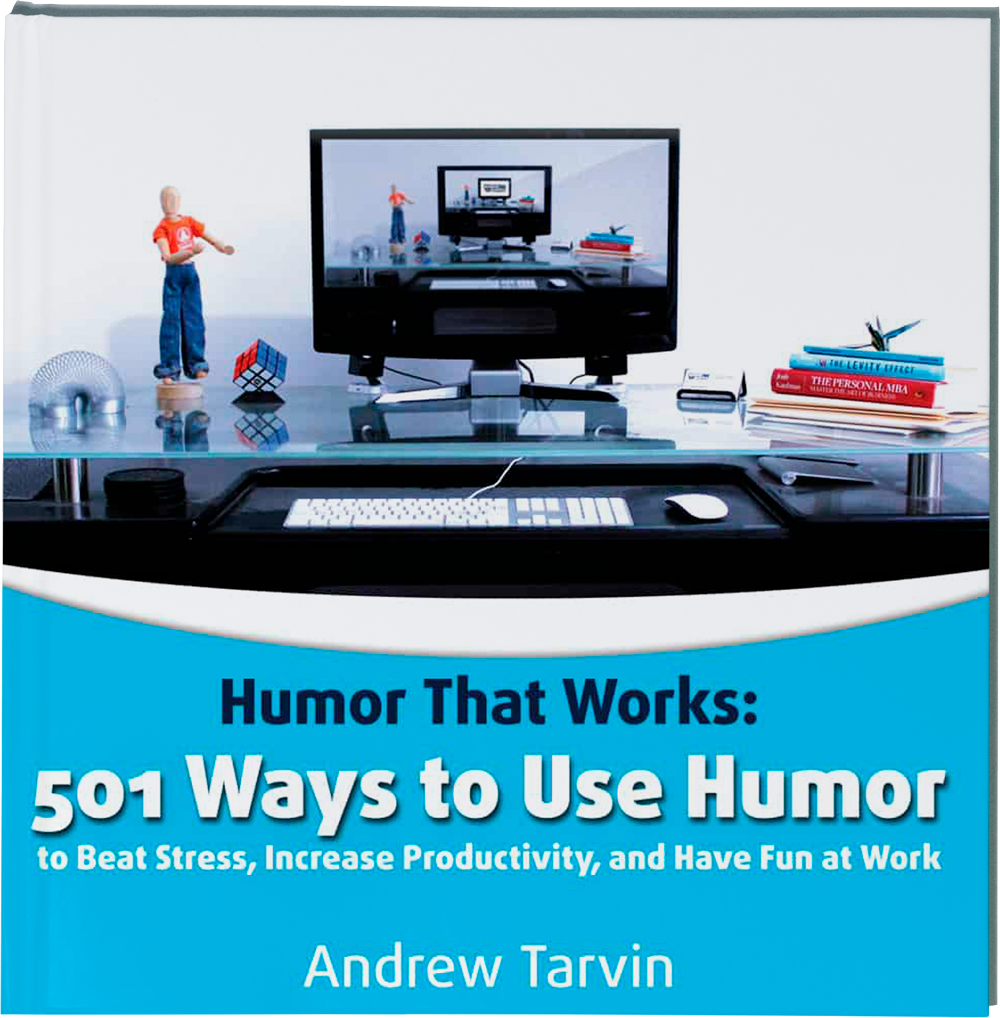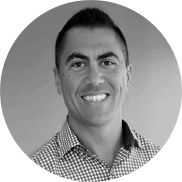 "No MBA class ever taught me how to bring humor into the workplace. The creative and actionable methods Andrew has bottled up are a must-have for any inspiring leader in business today."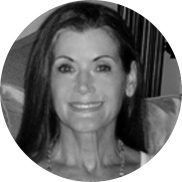 "Refreshing. A book you can really use. You will learn and be entertained at the same time. Extremely well written, action oriented, interesting, and hilarious. A fun find and a MUST read."
Lauren Anderson Associates, Inc.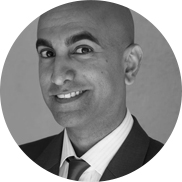 "Given his years of blue chip company experience, Andrew knows how to strike the right tone. His style is amusing, approachable, and affable."
Stand-up Comedian and Marketing Consultant, Standpoint Agency
Andrew is a proven businessperson and engineer, having delivered exceptional results at companies large and small. Prior to starting Humor That Works, Andrew was a global project manager at Procter & Gamble where he successfully led initiatives for a $350 million business. It was there that he developed, tested, and refined many of the examples in this book so you know it s not just fluff these ways actually work.
Are you stressed out at work? Do you feel like you're in a rut? Are you looking for a way to step up your game? Do you realize that you spend 33% of your waking hours at your job and therefore want to learn to enjoy it more?
If you answered "yes" to any of the above (or just want to learn how to use humor in the workplace), this book is for you.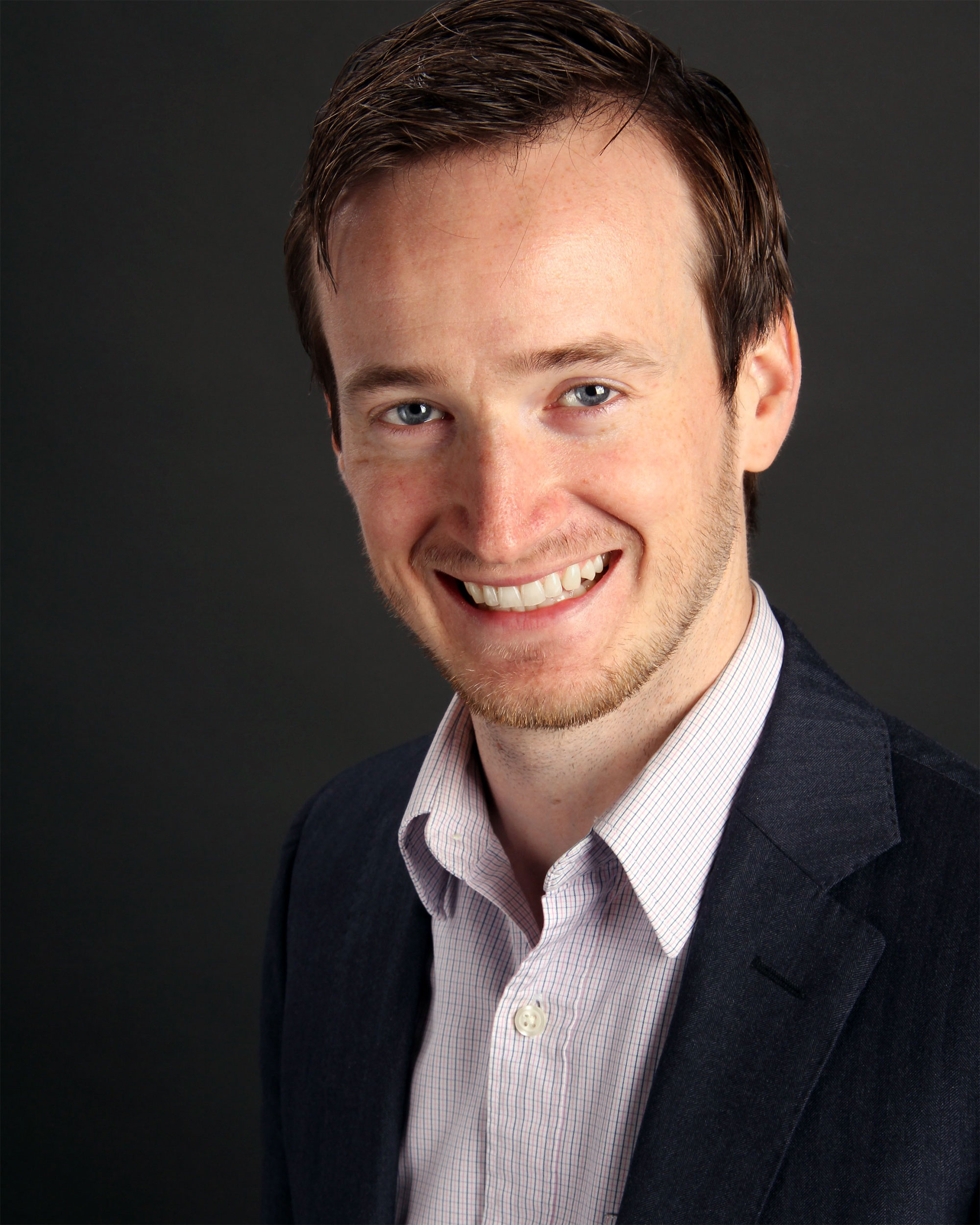 Humor That Works: 501 Ways to Use Humor to Beat Stress, Increase Productivity, and Have Fun at Work covers hundreds of ways to use humor to improve communication, build relationships, enhance problem solving, increase productivity, and have fun at work.
Find ideas on how to use humor to improve communication skills, build stronger relationships, enhance creative problem-solving, increase productivity, and strategically disengage. By chapter:
INTRODUCTION
Learn the history of the book, find a few tips on how to use it, and get amped for the rest of the book.
HUMOR THAT WORKS
Find out why humor is so critical in business today and how to get started
COMMUNICATION
Find 100 ways to use humor to improve communication skills via conversations, email, presentations, trainings, and written documents.
RELATIONSHIPS
100 ways to use humor to build relationships through icebreakers, networking, community building, team-building, and 1-on-1 interactions.
PROBLEM SOLVING
Find 1oo ways to use humor to enhance problem-solving during problem definition, brainstorming, decision making, implementation, and evaluation.
PRODUCTIVITY
Find 100 ways to use humor to increase productivity when planning, finding motivation, skill building, adding fun for yourself, and adding fun for other people.
STRATEGIC DISENGAGEMENT
Find 100 ways to use humor to strategically disengage through energizers, stress relievers, physical activities, mental exercises, and play.
THE FINAL WAY
Learn a final way to incorporate humor in all of the work you do.
The smorgasbord of ways to use humor range from presentation tips to team-building activities, brainstorming methods to productivity tricks, stress relievers to ________ (fill in the blank because this book covers just about everything).
For example, you could:
Begin your next email with a unique salutation, like "Greetings Fellow Humans." (#22)
Include "Humor Awards" at your next offsite. Solicit nominations for awards in categories like best email, best meeting, or best use-of-corporate-buzz-words. (#155)
Create a Bat Signal for users to use whenever they need support. (#267)
Have "standing only" meetings (no one's allowed to sit). If you want the meetings to be shorter, have "dancing only" meetings. (#335)
Hold a "dramatic reading" in the office of a company memo or quarterly earnings report. (#421)
501 Ways To Use Humor Book
by Andrew Tarvin
URL: https://www.humorthatworks.com/501-ways/
then perhaps you're looking for these...