Sure office supplies can be used for getting actual work done, but how much cooler is it when it's used for art? Here are 10 examples of art made with office supplies.
1. Office Supplies X-Wing
What do you get when you combine a few binder clips, pen caps, a sharpie and brass fasteners? A Star Wars ship of course.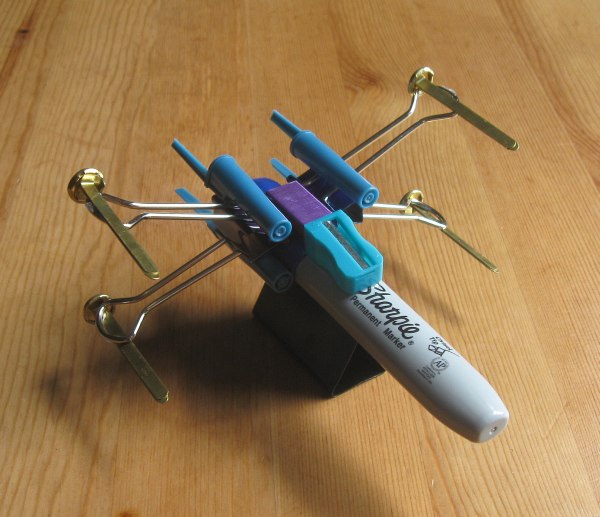 2. Dry Erase Marker Window Art
Artistic combination of dry erase markers and what you can see out your window. From windoodles.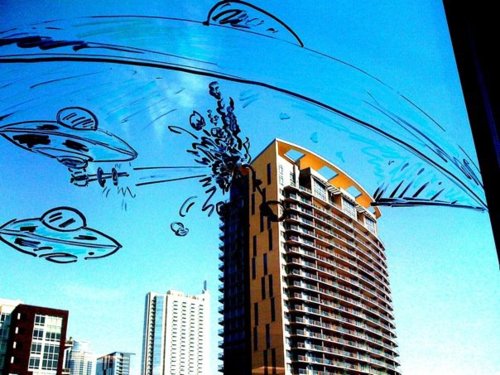 3. Binder Clip Scorpion
One of the best uses of binder clips (and a staple removal) I've seen.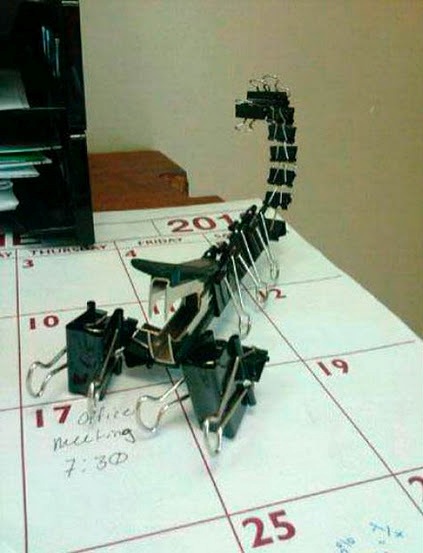 4. Packing Tape Portrait
A portrait of Curly from the Three Stooges made with packing tape. By Mark Khaisman.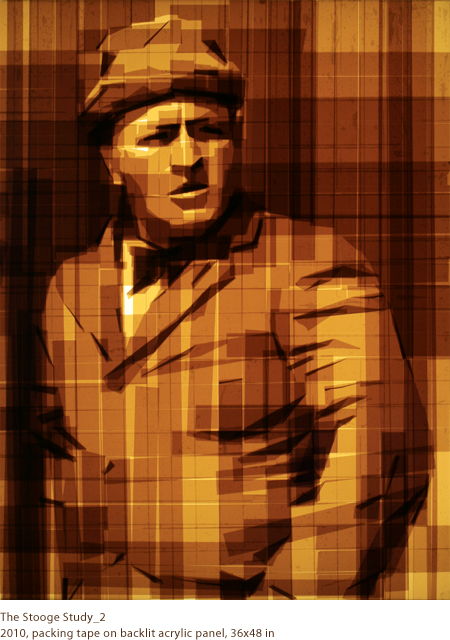 5. Paperclip Chandelier
A chandelier made entirely of paperclips.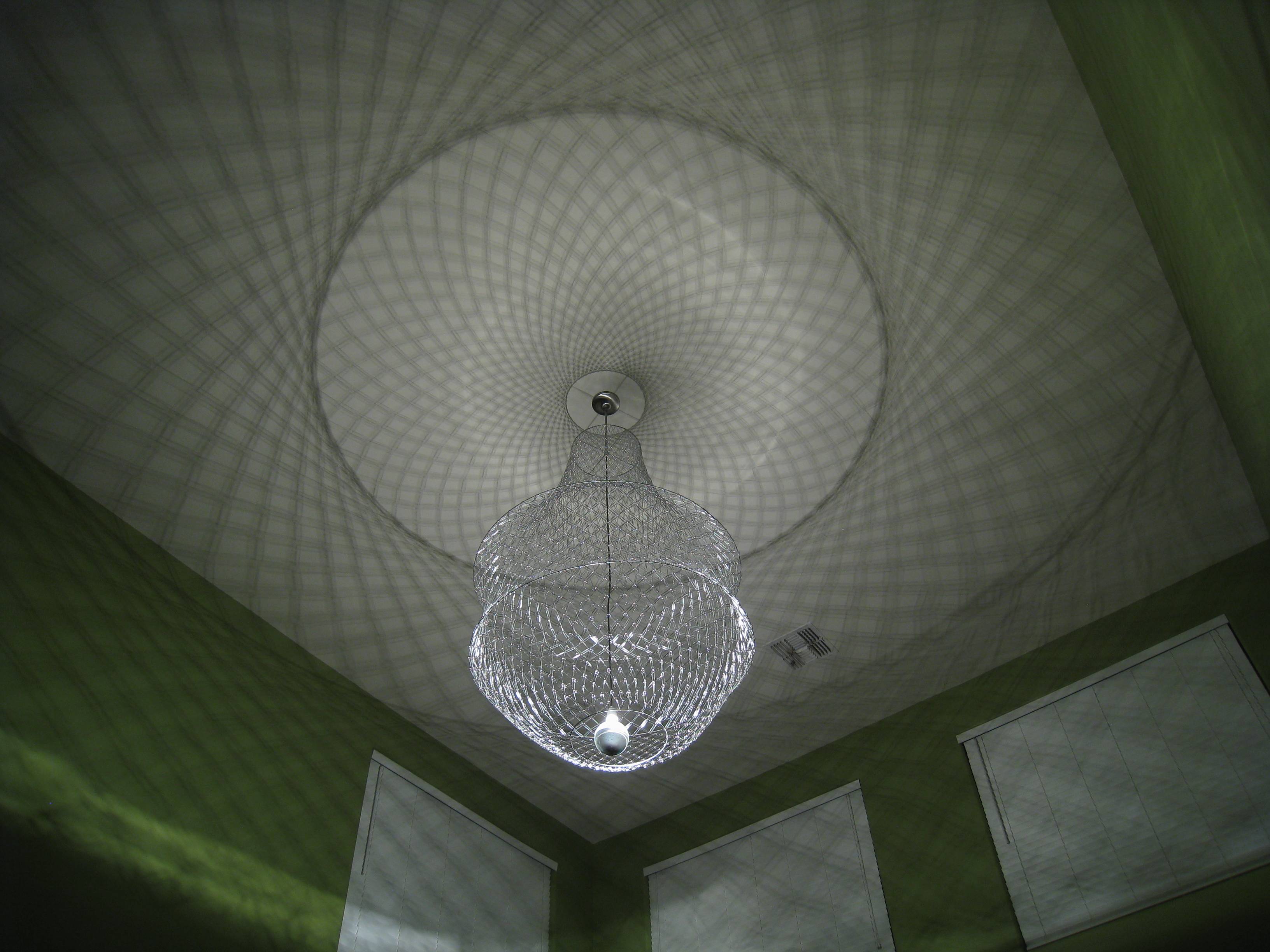 6. Pencil Tip Sculpture
Elvis sculpture in the tip of a pencil. Yes, it's art in the tip of a pencil. By Dalton Ghetti.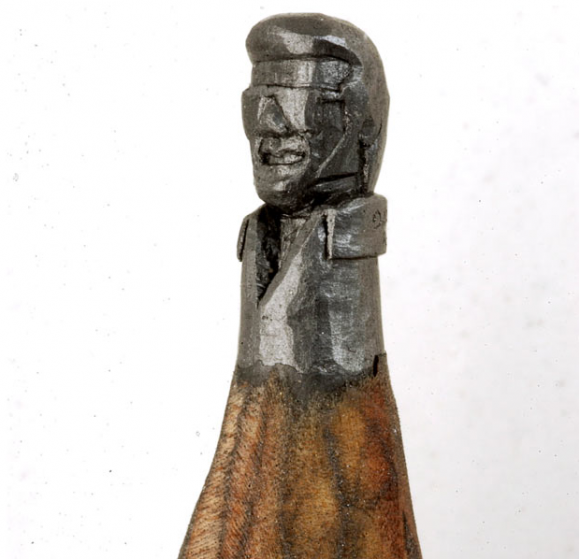 7. Staple Skyscrapers
A city skyline made of staples. From ephemicropolis.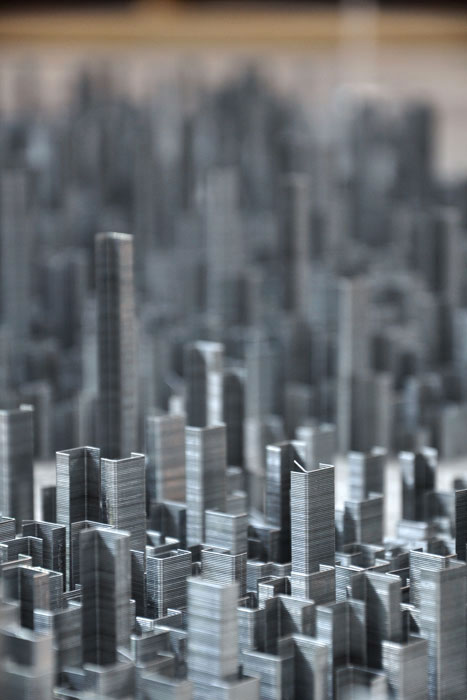 8. Thumbtack Portrait
A portrait made entirely from thumbtacks. From Eric Daigh.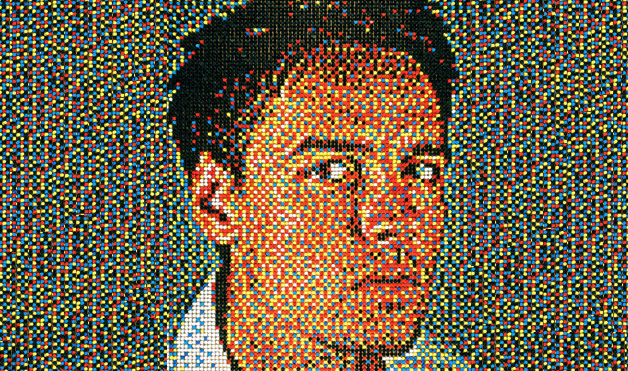 9. Bubble Wrap Calendar
A check-off calendar made with Bubble Wrap.

10. Post-It Note Animated Message
A romantic animated message using a set of post-it notes.