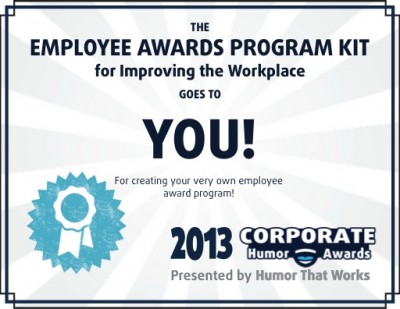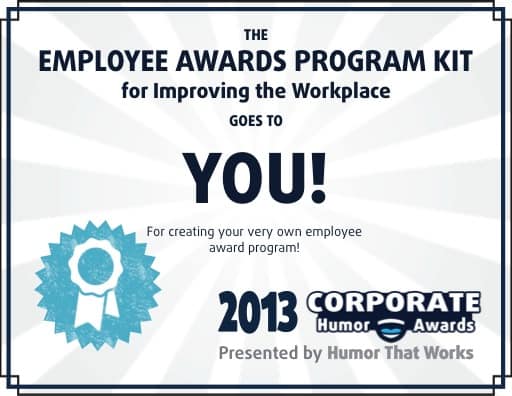 An Employee Awards Program is one of the best ways to recognize employees in your organization.
It rewards the hard work of your employees, celebrates the behavior you want to promote in the workplace, and also shows the rest of your company what you're hoping to get out of all employees.
Creating an Employee Awards Program can seem daunting, but any effort it does take is well spent because of the return you get–improved employee morale, increased workplace satisfaction, an energized workforce, and best-in-class examples people can share and reapply.
To help you start your own Employee Awards Program, I've put together a kit to give you everything you need to launch your own awards.
The Employee Awards Program Kit contains the following:
Employee Awards TOC
Employee Awards Guidebook
Example Project Schedule
Example Award Categories
Example Nomination Form
Example Awards Program Emails
Digital Certificate Example / Template
You can download the kit completely for free here >> Employee Awards Program Kit.
If you have any questions or recommendations, feel free to email me at kits@humorthatworks.com.