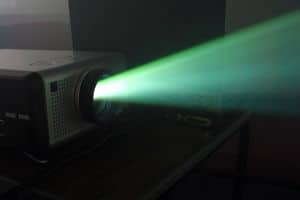 Learning how to deliver engaging presentations is absolutely critical to be successful in today's corporate world.  Engaging presentations are not only better presentations but they are also a way to show off how amazing you are at google slides.
Here are some of our favorite articles on how to make engaging presentations and better work slides.
Resources and Ideas for Engaging Presentations
Make the Boring Stuff Fun – Experience Designer Adam StJohn Lawrence shares how to make the seemingly boring parts of a presentation more entertaining for the audience.
Rip a Phonebook in Half – This metacafe video shows how to rip a phonebook in half, a unique trick to do to highlight a point such as "don't judge a book by it's cover" or "knowledge is more important than power."
Respect and Love – Seth Godin explains the two elements that make a great presenter.
Why You Should Tell Stories – Tim Sheppard describes how and why you should tell a story to make better presentations.
Office 2007 SmartArt – The Online Tech Tips websites explains how to do engaging presentations and documents using Office 2007 SmartArt.
Learn from the Best – Slideshare provides a huge list of presentation templates that you can use for inspiration when creating your own slide deck.
Be a Presence – Ralph Jean Paul details the importance of being a presence in any room, especially important when you're the presenter.