(Spoiler Alert – Humor is a skill that everyone can learn, and yes you can learn to be funny)
A few years ago, I had the pleasure of speaking at the same event as Kevin Richardson, aka the Lion Whisperer, aka this dude:
Before the event, he and I were talking and when he found out I did stand-up comedy, his reaction was, "I could never do that, it's too scary." This, from a guy who LIVES WITH LIONS.
But that's what a lot of people think; they think being funny is something you're either born with or you will never be able to do.
The reality is that humor is a skill. And if it's a skill, that means humor can be learned.
Humor is a skill – Everyone can learn how to be funnier
I've done over 1,000 shows as a performer. I've spoken or performed in all 50 states, 18 countries, and 3 continents. I've opened for Pauly Shore, performed with Rachel Dratch, and had a joke go viral.
And yet, a few years ago, when I went to my high school reunion and old classmates found out I did comedy, their response was, "But you're not funny."
In some ways they were right because this is not the face of funny: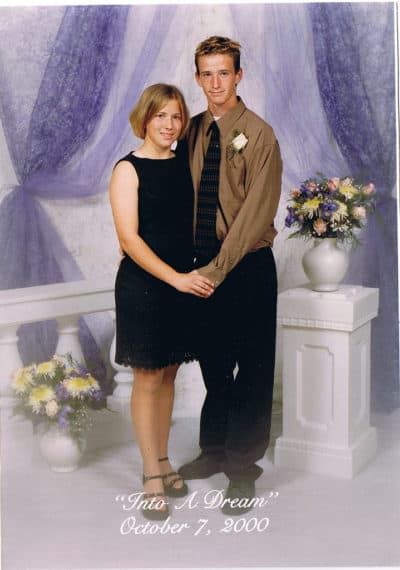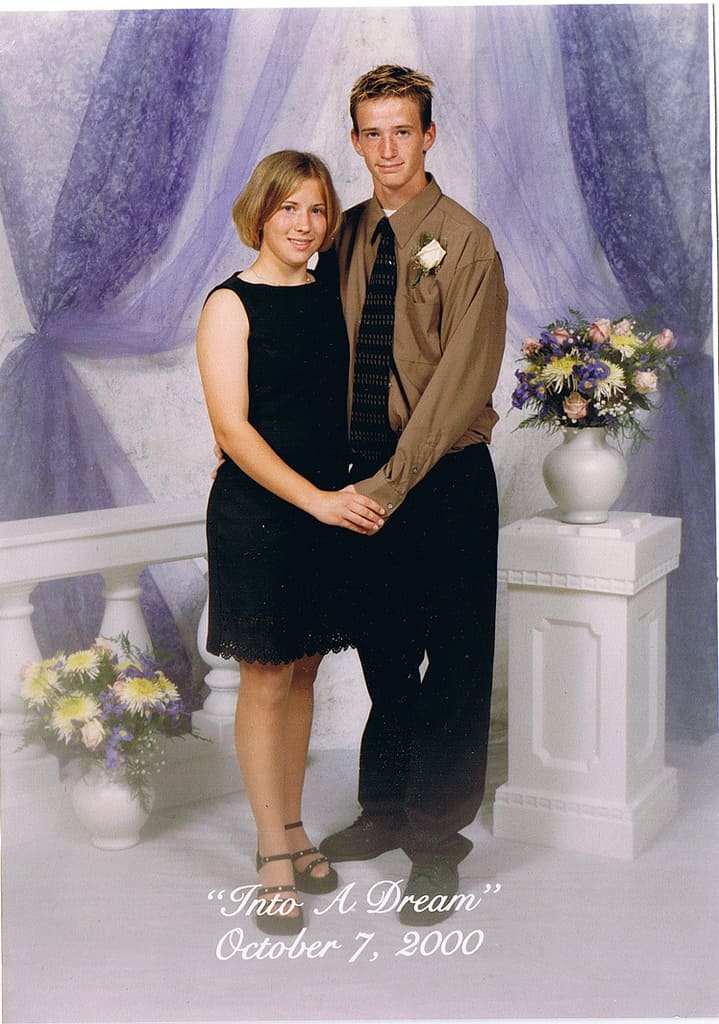 There is a lot that's funny about this picture, but none of it is intentional. I have the old school blonde tips; my clothes are too baggy for me; the theme was "Into a Dream…" I am no one's dream in this picture.
Growing up, I was never the life of the party or class clown. I am very much an introvert; if you know Myers-Briggs, I'm INTJ. If you know Star Wars, I'm R2D2.
But in college, my best friend wanted to start an improv group, he needed people and forced me to join. And I was terrible. I tried too hard to be clever, I made only bad jokes, and I was constantly nervous.
But over time, with practice and repetition, I got better. The nerves went away, I felt more comfortable on stage, and I started to see the world through a more humorous lens.
With practice, you can learn to be funny in everyday situations
As I improved on stage, first as an improviser and then as a stand-up comedian, I also became funnier in everyday situations. I started adding humor to my presentations, at the end of my emails, and in conversations. My reaction time was quicker, I was able to think faster on my feet, and I had better delivery when I added a funny comment to a conversation.
Soon, I became obsessed with learning everything I could about comedy. I read every comedy book I could find, went to live shows every week, and watched comedy specials over and over to see how different comedians made people laugh. I also practiced and performed nearly every single day.
Then, as Humor That Works started to grow, I started teaching comedy. First to people who wanted to do stand-up or improv, then to people who wanted to add it to their presentations, then to people who just wanted to be wittier in everyday situations.
Along the way, my belief has been reaffirmed: you can learn to be funny. Or at least, funnier.
There's no magic formula to learning to be as funny as Louis CK, Eddie Izzard, or Ellen (some of my favorites). That takes years of hard work, hours of practice (10,000+ if we believe Malcolm Gladwell), and probably some intangibles that we'll never truly know.
But anyone can learn to be witty in conversations, to add humor to their work, or to write funny tweets. Because if this kid…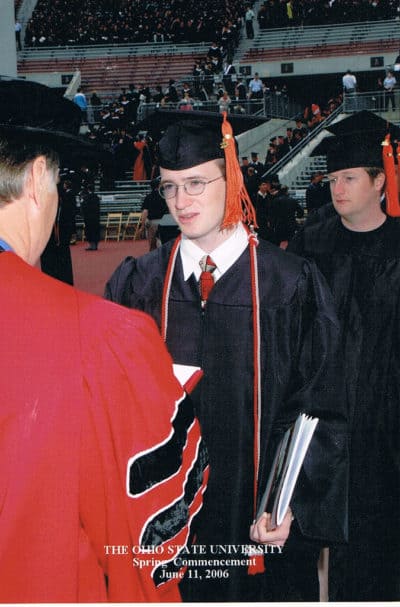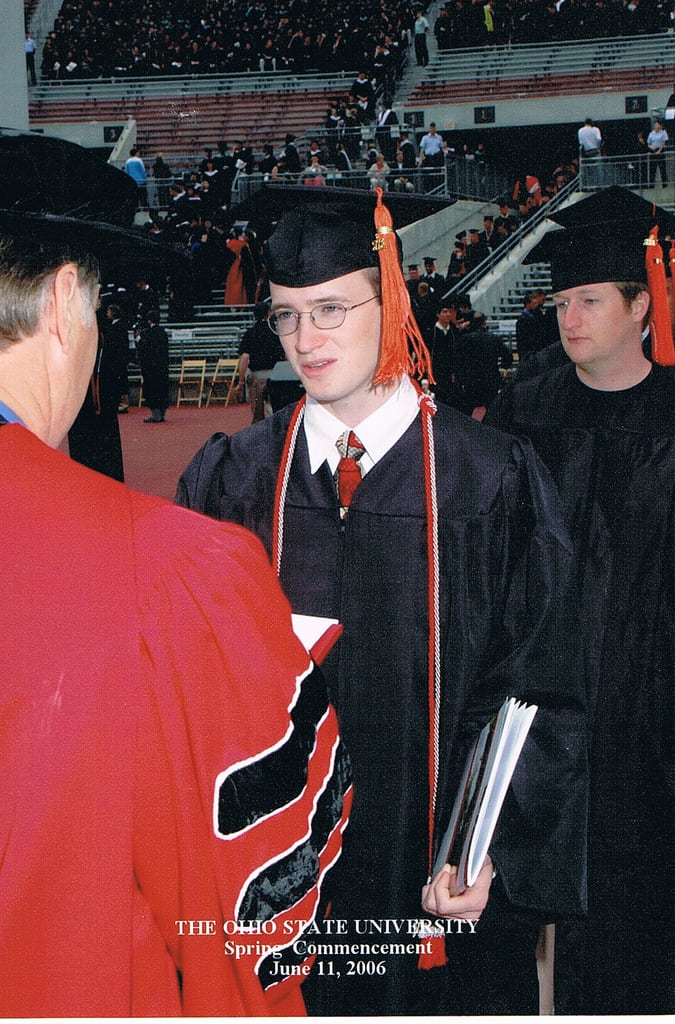 … can learn to do it, anyone can.
So, how does one learn to be funny?
That's what I'll be explaining over the next series of blog posts or you can check out my TEDx talk on the Skill of Humor. To get the posts as they come out, follow me on Twitter or Facebook, or sign up for the Humor That Works newsletter.