They say a picture is worth a thousand words. For these images, it's more true than ever. Here are 12 incredible examples of using typography as art.
1. Martin Luther King Jr Typography Art
The words of the "I Have a Dream Speech" used to create a Martin Luther King portait.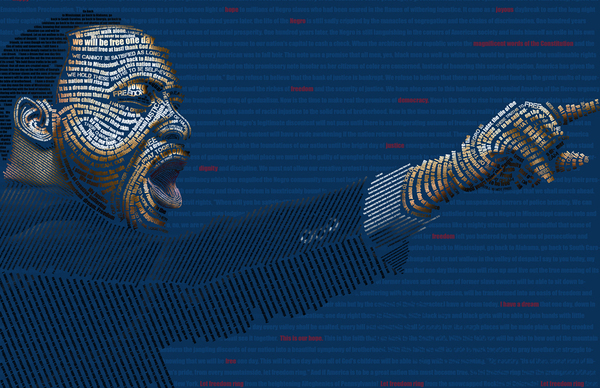 (Jonas Fleuraime)
2. Typography is Beautiful
Various typographical letters to create a portrait and spell "Type is Beautiful."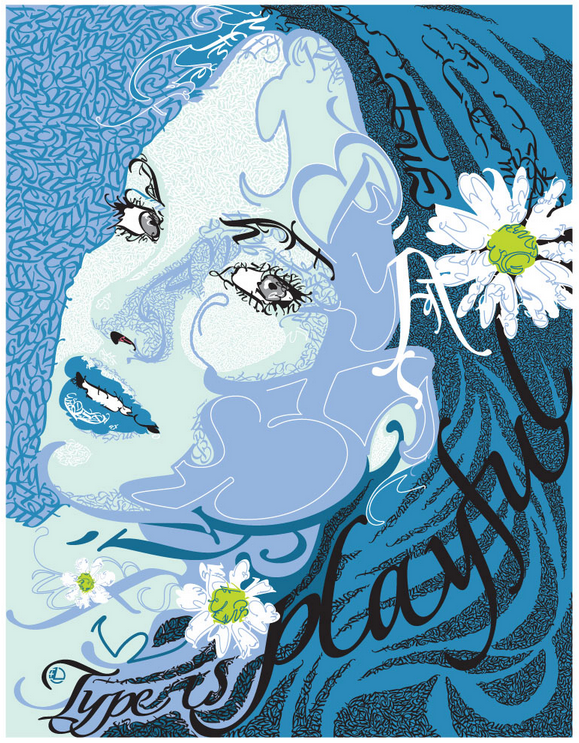 (Eugene Lvovsky)
3. Typographic World Map
The countries of the world labeled with beautiful typography.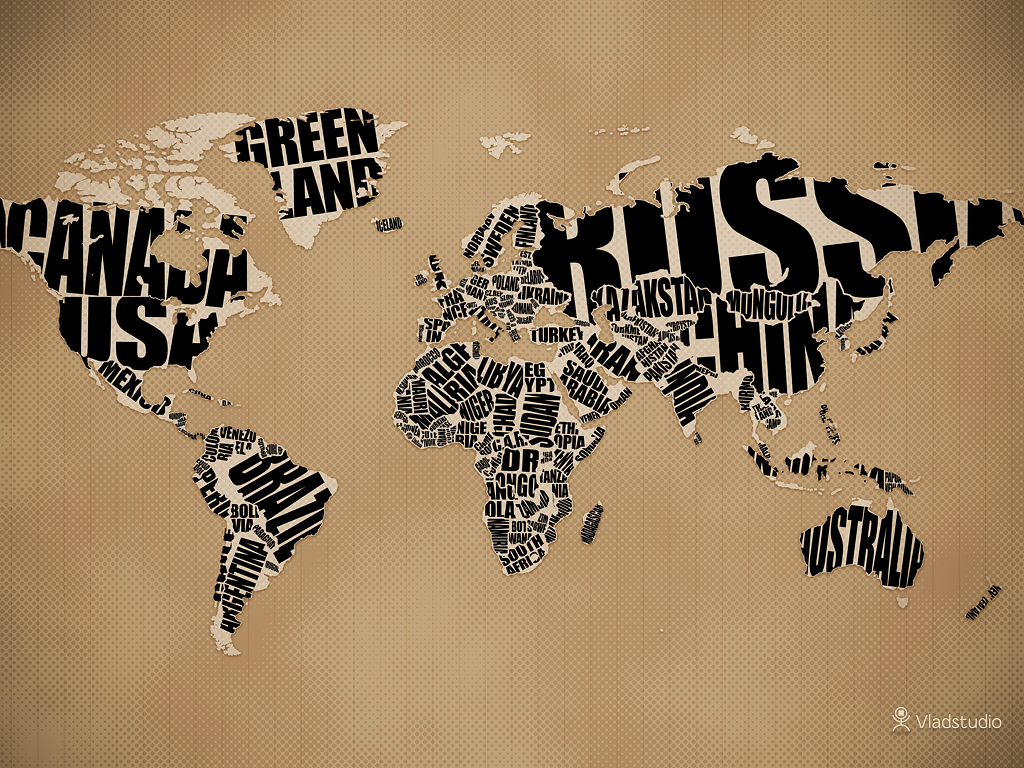 4. Muhammed Ali Typography Art
Quotes from Muhammed Ali imposed over an image of Ali.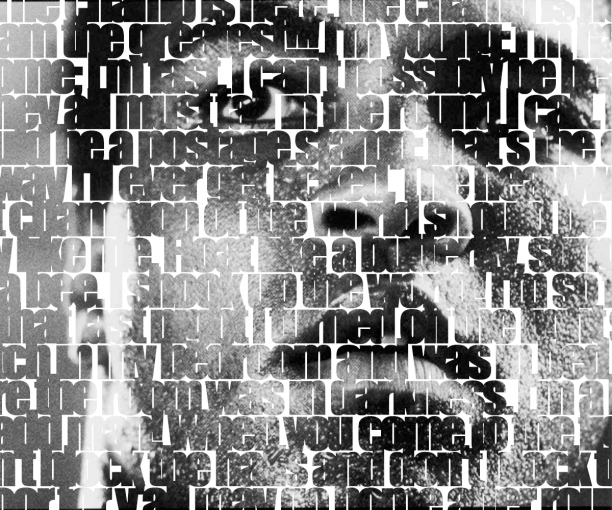 5. Words of Love Typography Art
Words associated with love creating a vibrant heart.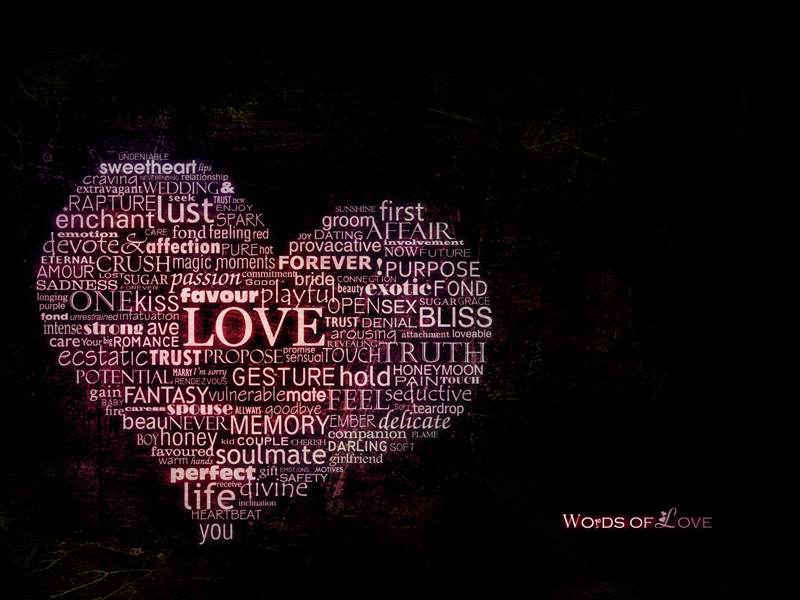 6. Cleveland Museum of Art in Typography
Various letters arranged to display the Cleveland Museum of Arts.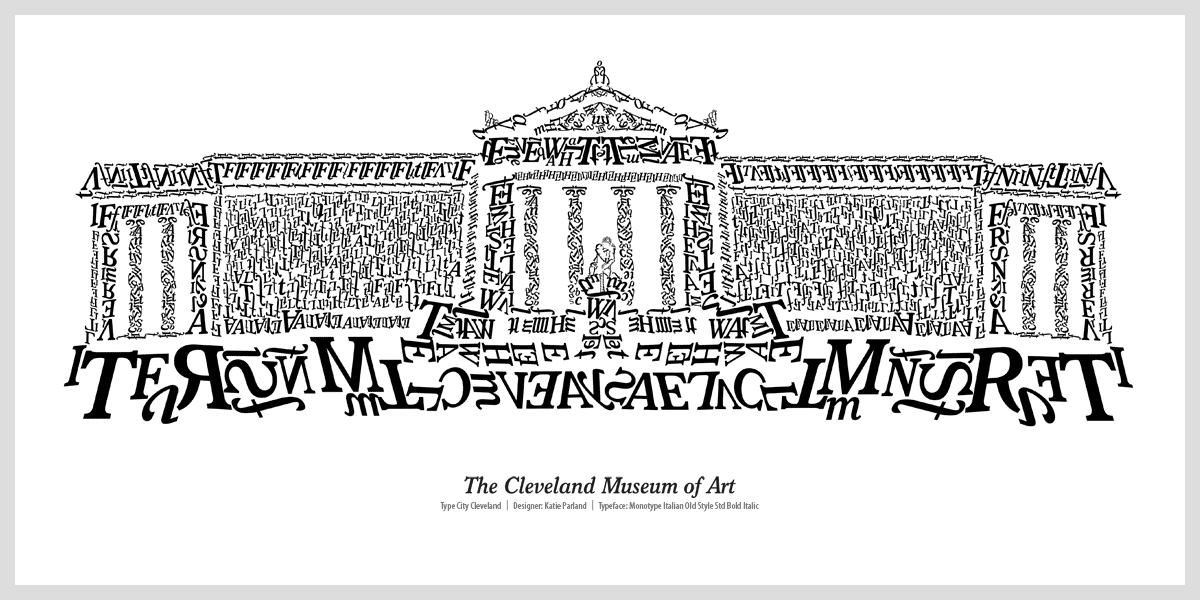 7. Holding Hands Typography Art
An image of holding hands designed with words of friendship.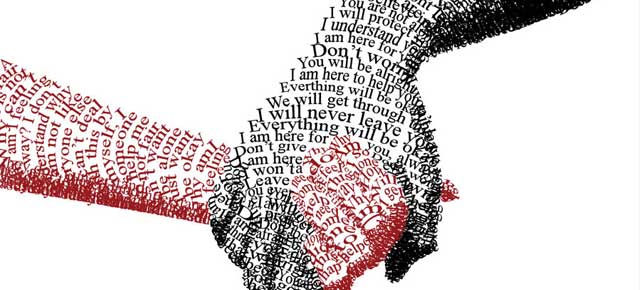 8. The Raven by Edgar Allan Poe Typography Art
Edgar Allan Poe's "The Raven" creating an image of a raven.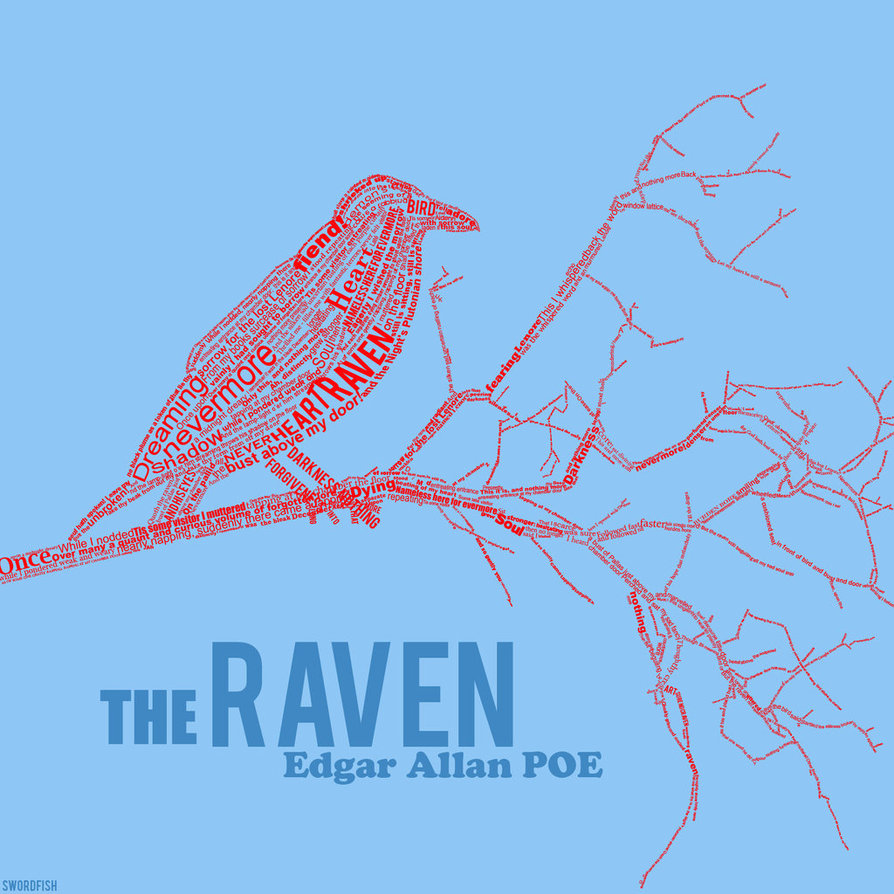 9. Steve Jobs Typography Art
The text of the famous "Here's to the crazy one's" ad campaign used to create a portrait of Steve Jobs.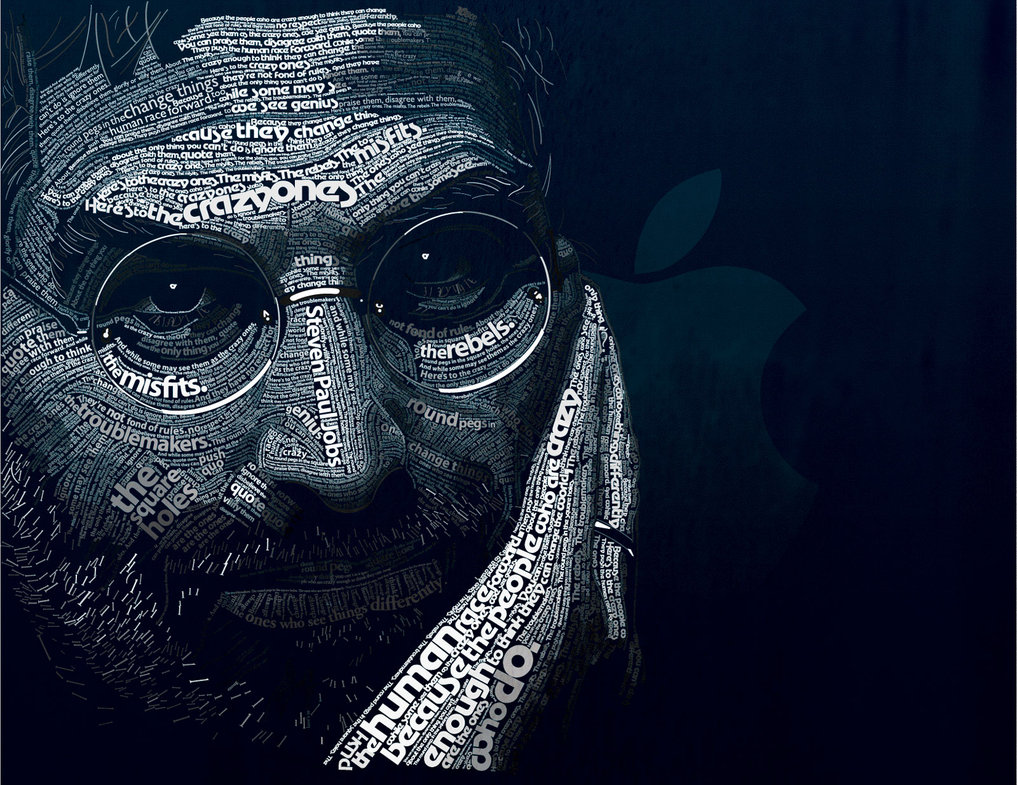 10. Education / Gun Typography Art
A gun formed from "Education is the most powerful weapon."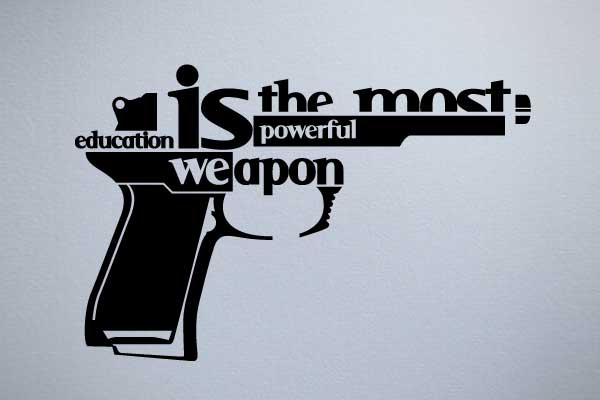 (mou5e)
11. Emotional Tree Typography Art
Various emotions designed into a tree.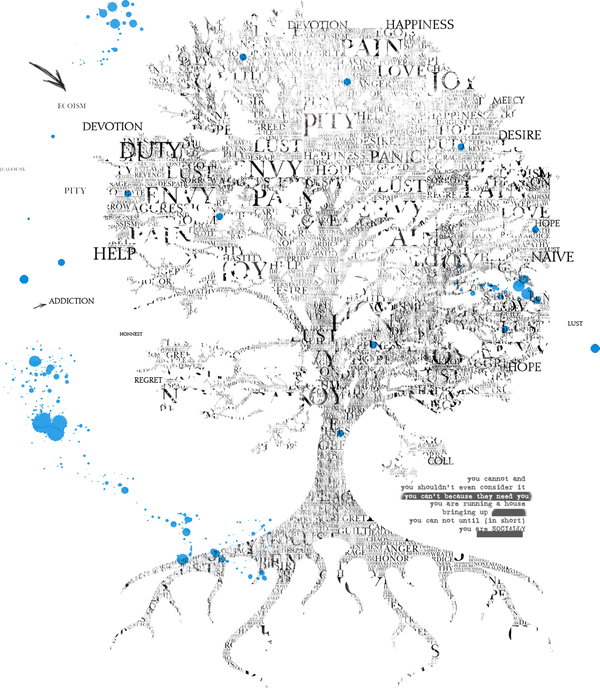 12. Super Mario Mushroom Typography Art
Words related to Super Mario world designed into the shape of a Mario mushroom.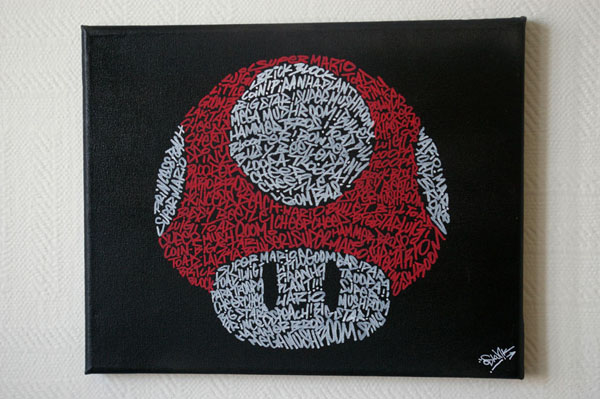 (OSKUNK)