The 50 Quotations Series shares inspirational quotations from some of the greatest minds in history on some of my favorite topics: humor, laughter, and happiness.
50 Quotations on Humor
"Humor is mankind's greatest blessing." –Mark Twain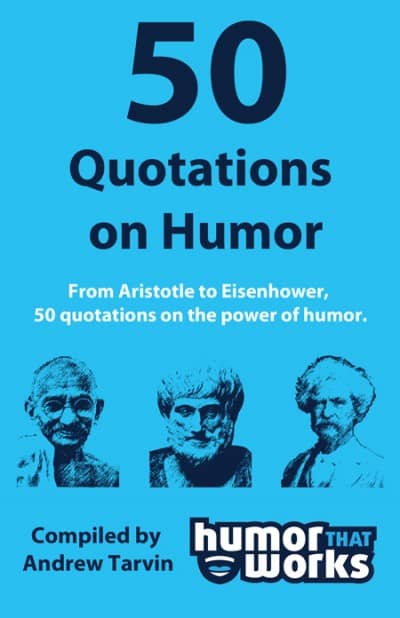 Humor is powerful. It can help heal, communicate, create, relate, lead, and, of course, add some fun. It's also easy to use–just be yourself.
This collection of quotations shares the power of humor coming from great minds from all walks of life.
>> Buy 50 Quotations on Humor Now
50 Quotations on Laughter
"The most wasted of days is one without laughter." –E.E. Cummings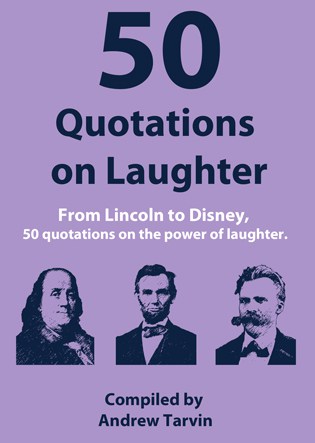 Laughter is universal. It is said to be the shortest distance between two people and has no accent. It has the power to relieve stress, burn calories and build relationships.
This collection of quotations expresses the value of laughter from a variety of likely (and unlikely) sources.
>> Buy 50 Quotations on Laughter Now
50 Quotations on Happiness
"If you want to be happy, be." –Leo Tolstoy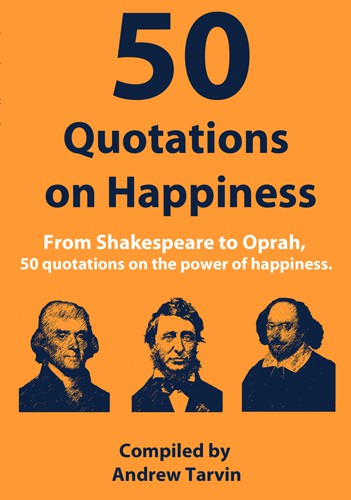 Happiness is vital. For many, it is the goal of life: to be happy. And for good reason. Happiness improves relationships, increases success and extends lives.
This collection of quotations includes pearls of wisdom on the value of happiness and how to find it.