Want to practice your humor writing but don't know what to write about? Join Tess as she shares humor writing prompts and gives optional feedback on ideas you create.
Each week, we go through comedy writing exercises so you can work out your funny bone. Learn how to develop your comedic voice to become more engaging and memorable and bring levity and fun to every day.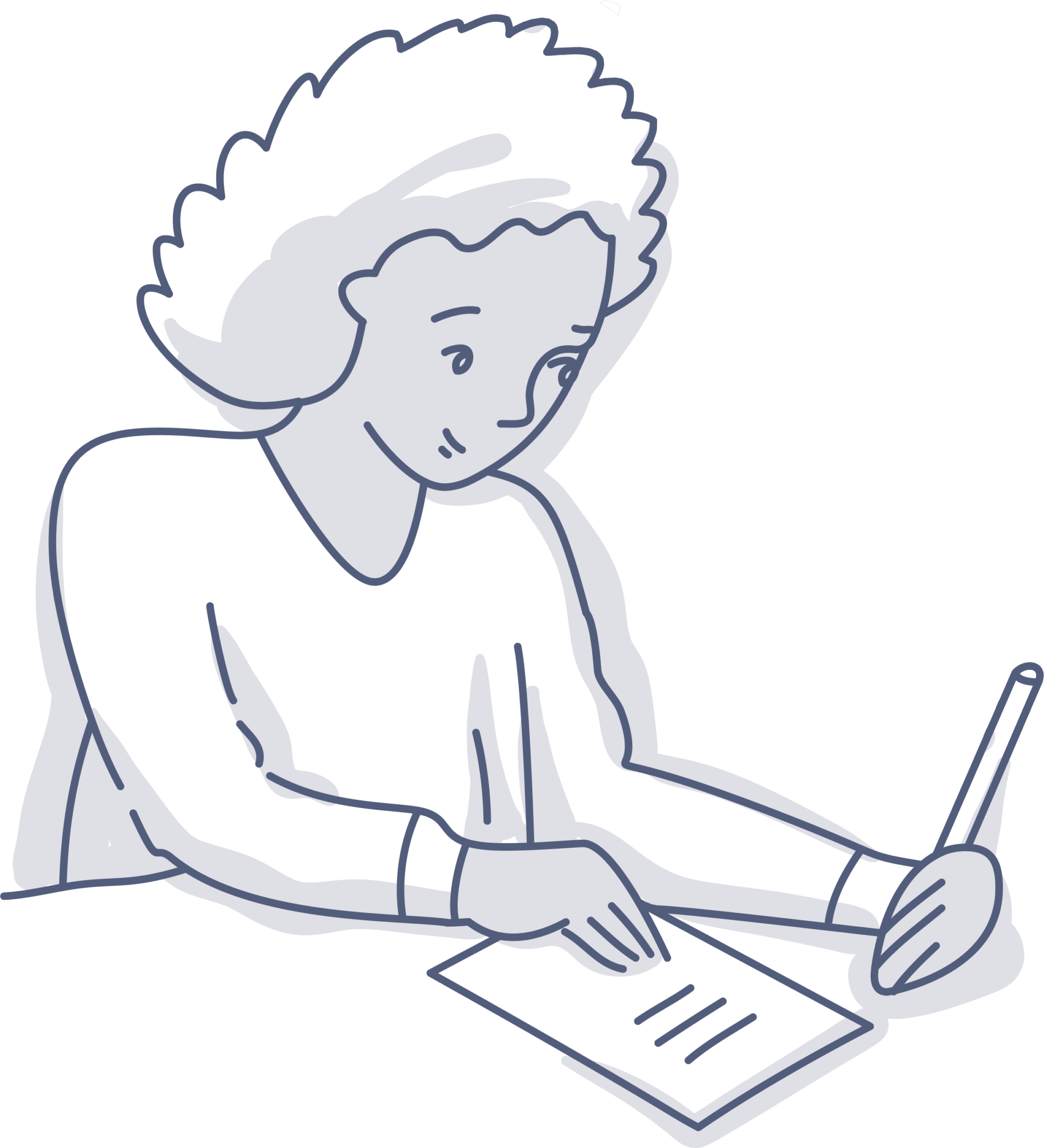 NEXT WRITING WORKSHOP IN:
train your humor muscles!
Whether you're a beginner or seasoned writer, learn how to develop your comedic style and gain confidence in a positive, encouraging environment. Sign up for our FREE Writing Workshops and share your written word with other participants at our friendly online venue.
WRITING WORKSHOPS APRIL DATES:
WEDNESDAY
APRIL 7TH | 5PM ET
WEDNESDAY
APRIL 14TH | 5PM ET
WEDNESDAY
APRIL 21TH | 5PM ET
SATURDAY
APRIL 28TH | 5PM ET
Our goal is not to make you a stand up comedian.  We want to make you funny-er.  We are going to give you the tools to look through the world with a humor lens by giving you writing exercises so you can work your skill of humor.  This is a space where you can try new content, get creative, and have fun.
Complete the form below to sign up and be sure to invite your friends and family to join as well.
please answer a few questions first...