Sometimes you need to put up a sign to share an important message to people. But just because it's an important message, it doesn't mean it can't contain humor. Take these 10 examples of humorous signs that actually help to communicate the necessary information while still being memorable.
1. Machine Warning Sign
It's sad we need a sign like this, but sometimes people need a reminder.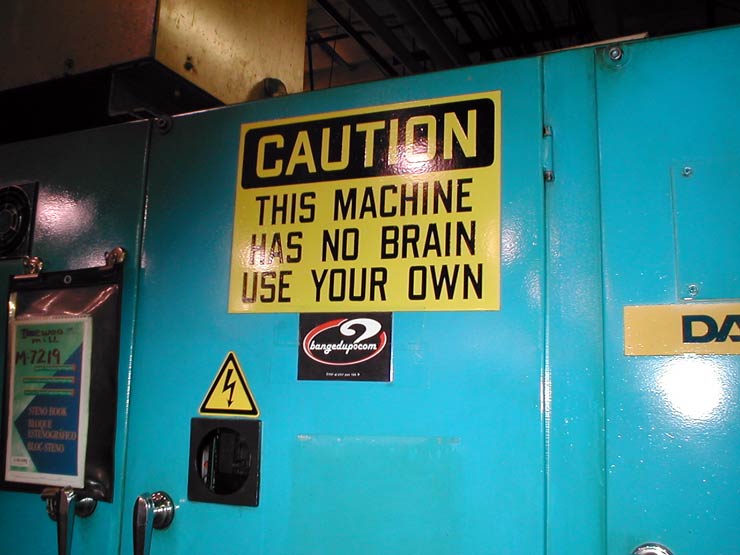 2. Warning Bridge Out
You almost don't even see the actual warning.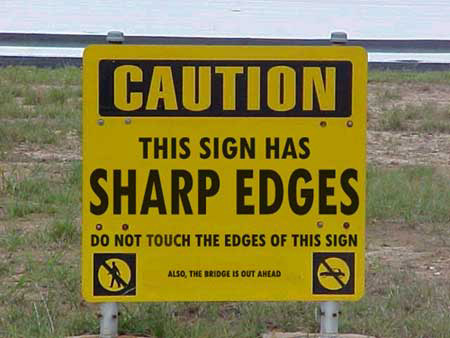 3. In Case of Fire
Run like it's the end of the office day.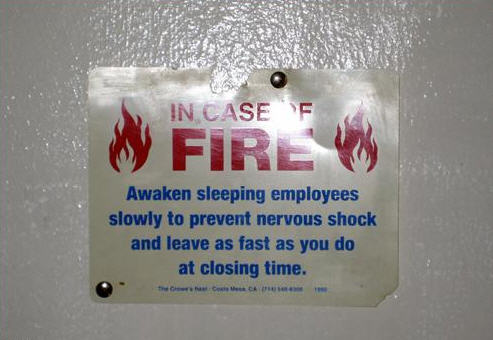 4. Emergency Sign Help
I think I would be doing Option 2 regardless.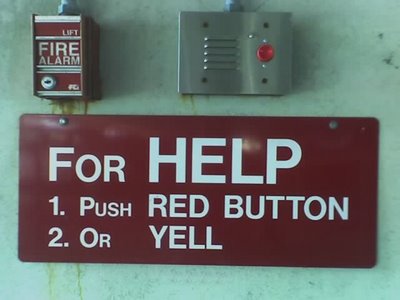 5. Do Not Block Door
Unless you've been given permission.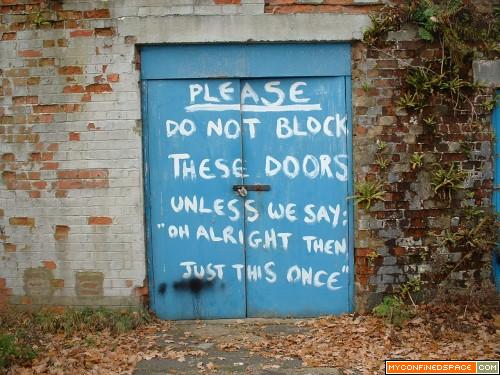 6. Never Park Here
I think we get the message they are going for.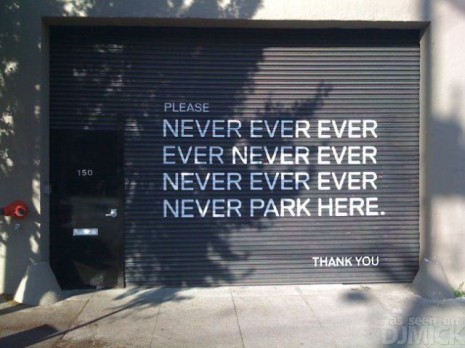 7. Shut Happens
A humorous take on a business' "closed" sign.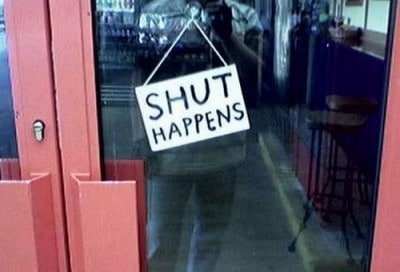 8. Hours of Operation
At least they're honest about it.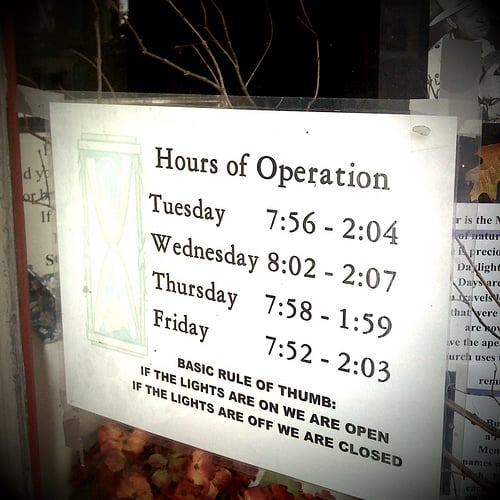 9. BK Door Sign
I guess you can't ALWAYS have it your way.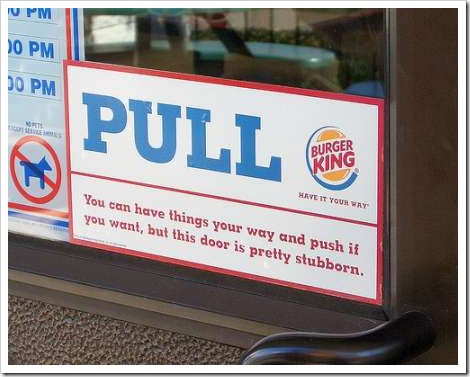 10. Yes No Door Sign
It's humorous but also effective.