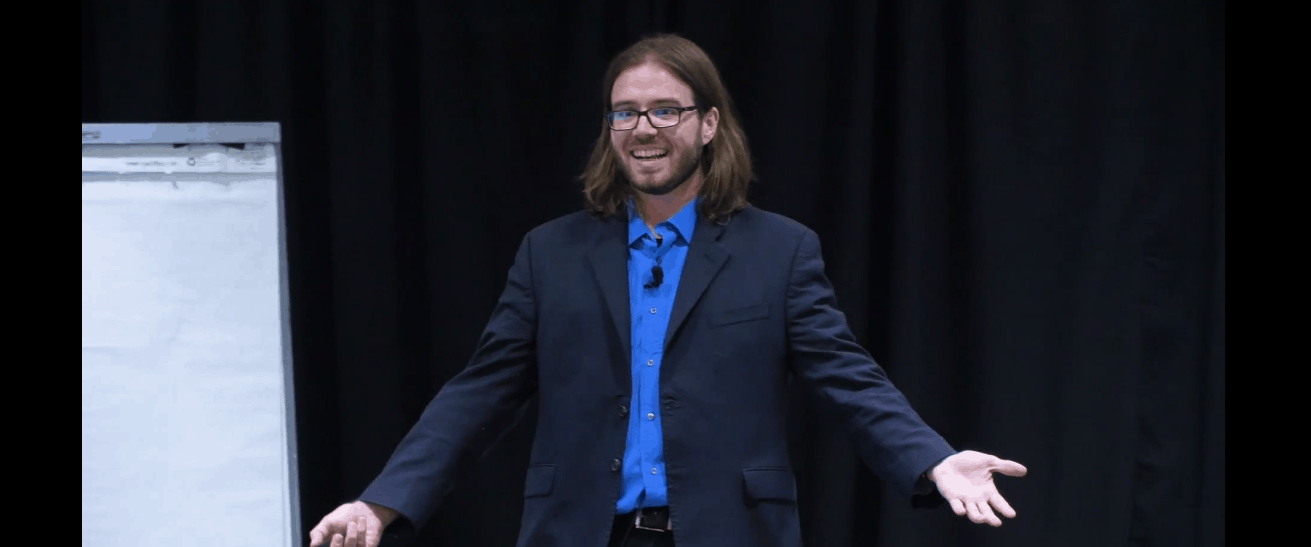 Dave Tarvin, PhD is a lecturer at Texas A&M University in the Department of Communication. He's been dubbed both the 'humor guy' and the 'intercultural dude' by the course coordinator, and has the student evaluations to back it up. Using humor, graphic facilitation, and his personal (and sometimes embarrassing) experiences, he helps students retain information and remain engaged in the class.
Prior to getting his PhD in communication, Dave was a high-performing sales associate at Basco Manufacturing (and prior to that, a much-beloved waiter at PF Changs). Throughout all of his careers, he's found the value of humor for persuasion and personal connection.
As a corporate speaker, Dave has delivered programs on the Rhetoric of Humor and Intercultural Humor Understanding with organizations such as Gorilla Glue, Sanofi, First International Bank, and several universities around the world.
See David in Action: