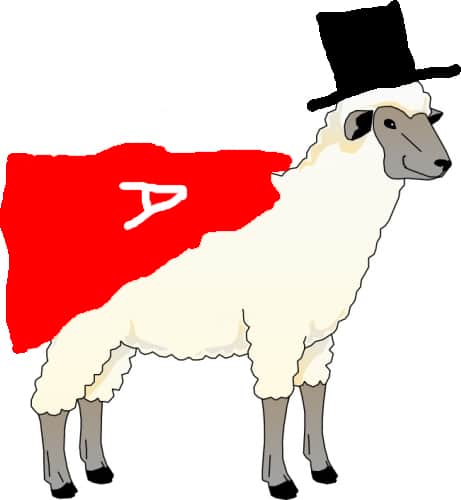 New York, NY— I'm excited to announce the official launch of the Humor That Works Coaching Program today!
After years of informal coaching and mentoring, I've decided to take the skills, techniques, and resources that I use at Fortune 500 Companies, Fast-Rising Start-Ups, and Top Universities, and apply them at an individual level for 1-on-1 coaching.
My coaching has helped people:
Increase their personal productivity;
Improve their work/life balance;
Find and land a new job;
Discover a new passion;
Start a passion project on the side;
Learn to enjoy their current job more;
And more.
So if you're interested in stepping up your level of awesome, schedule your free 30-minute intro call to see if my coaching is right for you. You can also find more details about the coaching program and learn all about my "Yes I'm Sure I'll Deliver What You Need" Guarantee.
UPDATE: Due to time constraints, I limited my coaching options. If you really want to learn more, send me an email at coaching@humorthatworks.com.