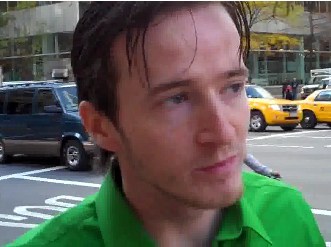 New York, NY – When one of the section managers at my job was tasked with coming with a way to present technical training and awareness in an engaging way, he asked for my assistance.
After understanding the requirements and possibilities, we came up with a series of one-minute videos that showcased a specific tool and was presented through the equity of our New York location. The videos, named New York Minute, are hosted by a variety of New York characters such as Brooklyn Tony (yours truly), and are presented in a light-hearted yet informative way.
The first wave of videos were so well-received that there is now talks of doing a global competition for similar training videos.
To find out how you can create something similar for your training videos, check out my humor training page.