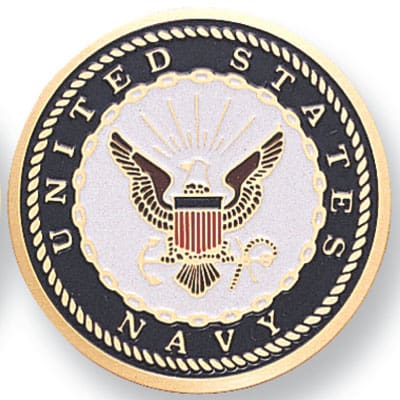 Brooklyn, NY – I just got back from a great workshop where I partnered with ComedySportz New York for an improv-based training for the US Navy. Every 2 years they work with CSz NY for a team-building event that uses improv and this year I co-facilitated.
The group was a little hesitant at first, but after a couple of warm-up games, they were on the road to hilarity (and bonding). By the end of it, these guys were a closer team (and apparently experts on watermelons).
For more on team-building, check out the ComedySportz business page.