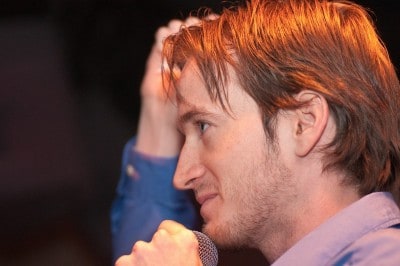 Las Vegas, NV – For the second time in three years, I crafted a 100% customized stand-up set for my organization's National Sales Meeting.
Throughout the week, I took note of good stories, funny lines and positive observations. At the end of the event, I provided a recap of the week's festivities in a positive, humorous stand-up set presented to the attendees.
Once again the comedy was well-received and, assuming my schedule allow, I will be back next year for part three.
To bring customized stand-up comedy to your event, hire me.