Boston, MA – I had the honor of being the co-MC of an awards ceremony at work for 300 people. In addition, I spearheaded the whole event and made sure to include some Humor Awards to keep things interesting.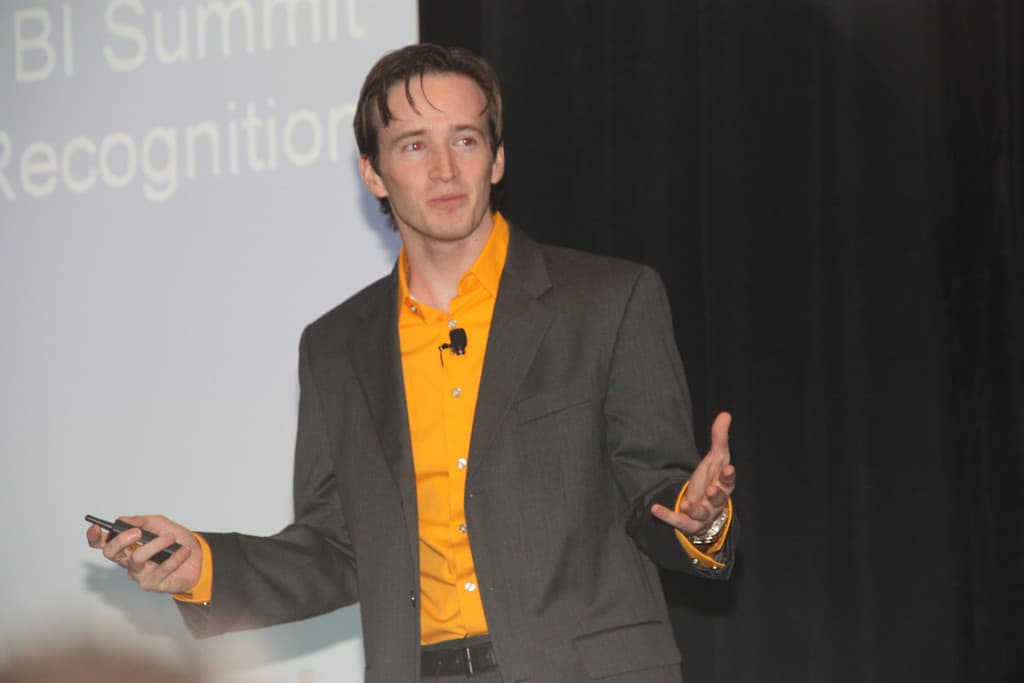 The MC part of the gig was a lot of fun. My co-MC was a long-time member of the team so we were able to play with a lot of old versus new jokes.
The Humor Awards were a smashing success. We had 4 set categories (Best Story, Best Email, Best Meeting, Best Video) and a custom humor award where employees could submit humorous awards to managers in the organizations. Managers went home winning such great awards as "Most Likely to Answer a Question with a Story" and the "Back in My Old Organization"¦"
UPDATE: I got feedback on the awards ceremony and the audience loved it:
"Thanks for making our awards ceremony fun and engaging."
"Great job MCing last night's event! Thanks for making the presentations so enjoyably and funny."
"Very inspiring and energizing."
To have me come host one of your ceremonies, shoot me an email at consulting@humorthatworks.com.