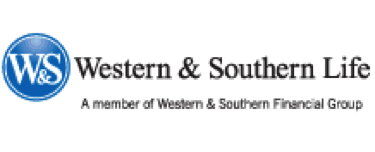 Cincinnati, OH – I traveled back to my hometown last week to conduct a training for Western & Southern Life, one of the eight strongest life insurance groups in the world. The topic: humor in the workplace.
Over the course of 55 minutes, I spoke about the value of using humor to be more productive, improve creativity, reduce stress and live happier. The event was a blast to do and the group had a great time. Here's what the training manager had to say:
"Andrew was open, flexible, patient, and totally professional. It isn't always easy to dissect a piece of corporate culture, but Andrew's personality and verve made the whole process a breeze. He delivered exactly the right message in exactly the right way." – Paul H, Training Program Manager
Well Paul, you guys were equally awesome.
Curious about the talk? Learn more about the humor in the workplace program.