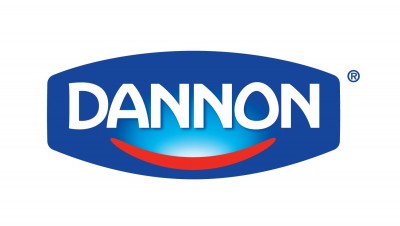 White Plains, NY – I had the honor of heading to Dannon this past week to talk about humor in the workplace. During the 90-minute session, we covered the value of humor in the workplace, how to get started, and held a Q&A session for the attendees.
I could tell upon arriving at the site that humor was already part of the Dannon culture (pun intended), but our focus was just on how much more it could be leveraged. Thanks to all of the attendees and keep on humoring.
UPDATE: I heard back from the planner and the attendees rated the training as 8.1 out of 10. Thanks guys!
Check out our humor keynote page for more on leveraging humor in the workplace.