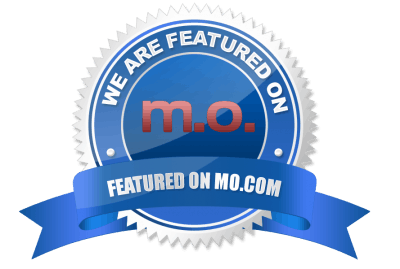 Humor That Works was featured in an interview on MO.com.
MO.com interviews entrepreneurs from all walks, across all industries, and from around the world. They focus on the habits and methods of entrepreneurs and find out what makes them tick.
Some of the questions covered include:
How did you come up with the concept for Humor That Works?
What are some examples of how humor can help a business become more productive and efficient?
What inspired you to write your Amazon.com Best-Selling book: Humor That Works: 501 Ways to Use Humor to Beat Stress, Increase Productivity, and Have Fun at Work?
And quite a few more. Read the full interview at Humor That Works on MO.com.