New York, NY – This summer I had the chance to team up with ComedySportz New York to teach improv at some of the summer camps in the greater New York City region.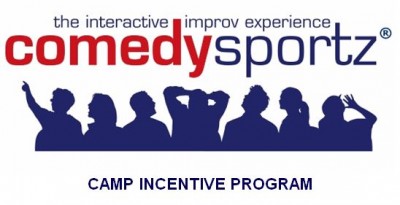 It's always a great experience to teach improvisation to kids, but to teach it to kids who will be counselors for younger children is even more exciting. Not only are you having fun with the groups, but you're also teaching them a valuable skillset they can use to positively impact other people's lives.
It was a great experience and I can't wait to team up again next year to do the same thing.
For more on improvisation, check out our humor training or this release from CSz: ComedySportz at New York Summer Camps.