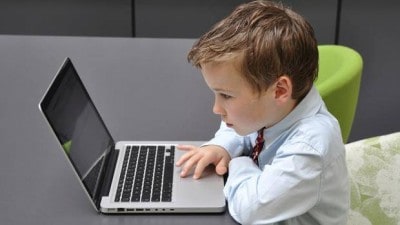 Many people have heard of "Take your child to work day" (or something similar)–a day where parents bring their children to work so the kids can get a sense of what mom and dad do while they're gone all day.
It's a wonderful program, not just for the education of the kids (and the bonding they do with their parents), but it's also a great community building program for the entire company. Not only do you get to hear the laughter of children in the office, you are also reminded that your coworkers are human and that they're more than just a resource on a project or a boss on your team.
You may also be surprised to find that children aren't the only ones that have a day in the office. Below are some of the other "Bring your X to work" days you can participate in:
Does your company celebrate your own "Take your X to Work Day" event? Let us know in the comments.