Medical Condition – Thinking
All you need is a good doctor and you can get a medical note for anything.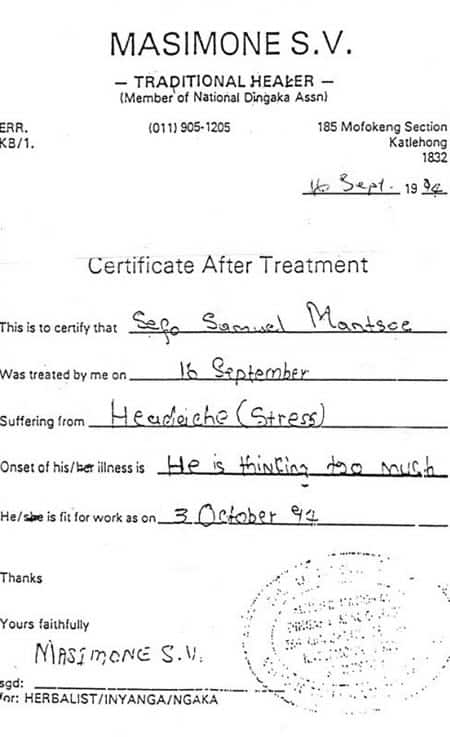 Want More Humor?
Join over 4,000 monthly readers and get a dose of humor delivered to your inbox (plus you'll receive a free PDF of 50 Ways to Use Humor at Work).