We recently celebrated the publishing of our first book, and to celebrate we wanted to share some of our favorite humor quotations. If you're interested in more quotes on humor, check out the book, 50 Quotations on Humor
.
10 Great Quotes on Humor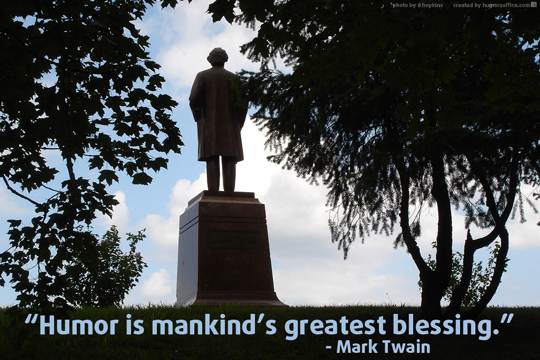 1. "Humor is mankind's Greatest Blessing." – Mark Twain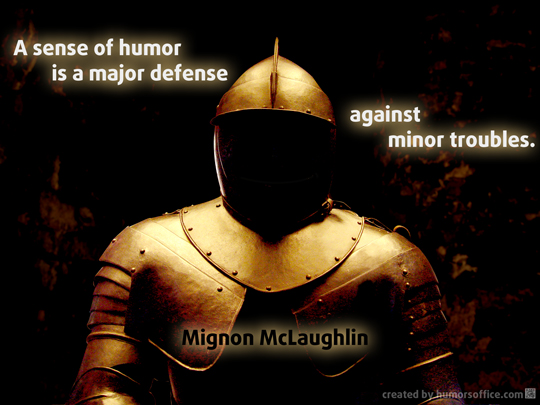 2. "A sense of humor is a major defense against minor troubles." – Mignon McLaughlin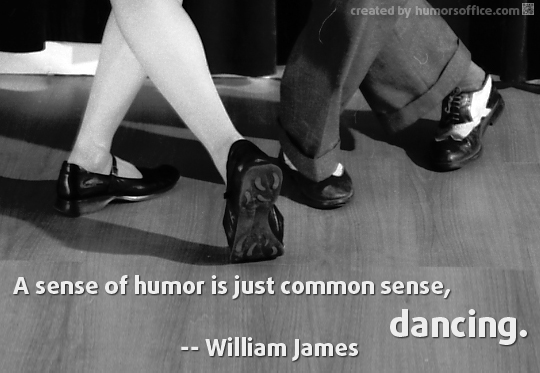 3. "Humor is just common sense, dancing." – William James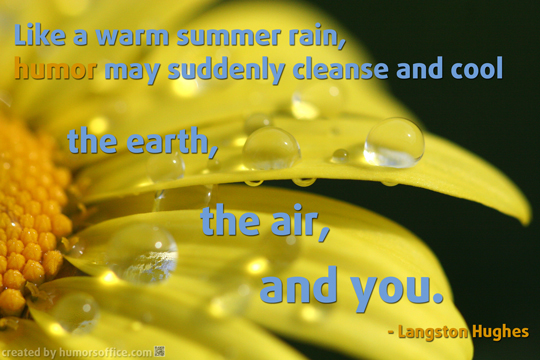 4. "Like a warm summer rain, humor may suddenly cleanse and cool the earth, the air and you." – Langston Hughes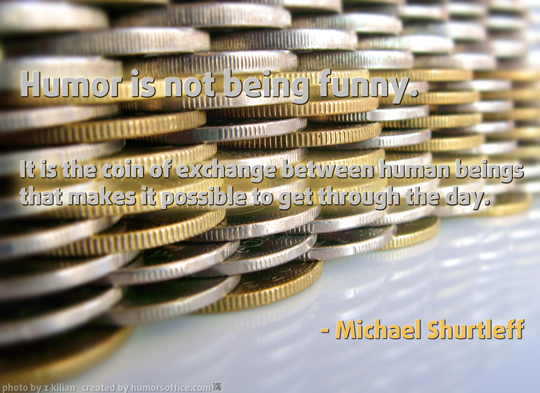 5. "Humor is not being funny. It is the coin of exchange between human beings that makes it possible to get through the day." – Michael Shurtleff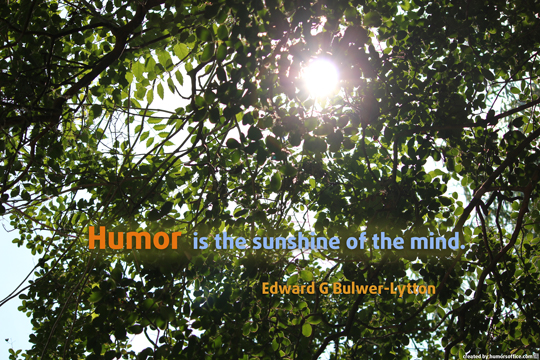 6. "Humor is the sunshine of the mind." – Edward G Bulwer-Lytton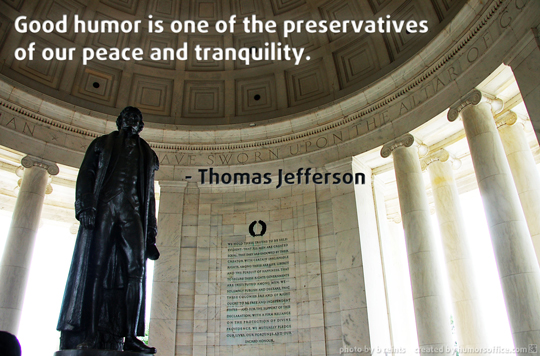 7. "Good humor is one of the preservatives of our peace and tranquility." – Thomas Jefferson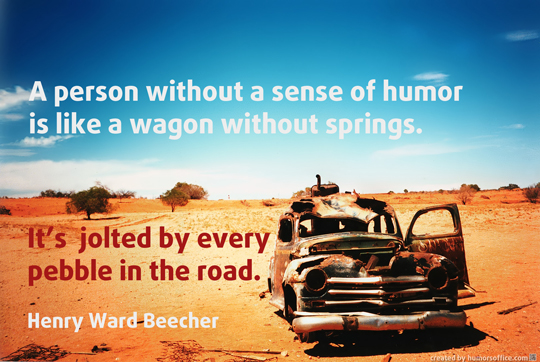 8. "A person without a sense of humor is like a wagon without springs. It's jolted by every pebble in the road." – Henry Ward Beecher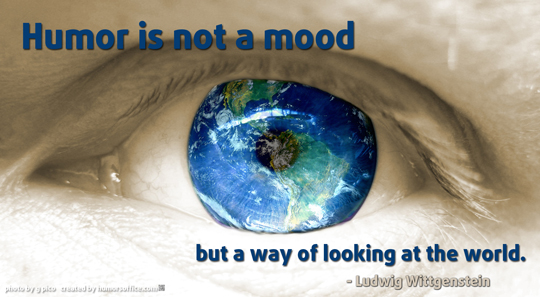 9. "Humor is not a mood but a way of looking at the world." – Ludwig Wittenstein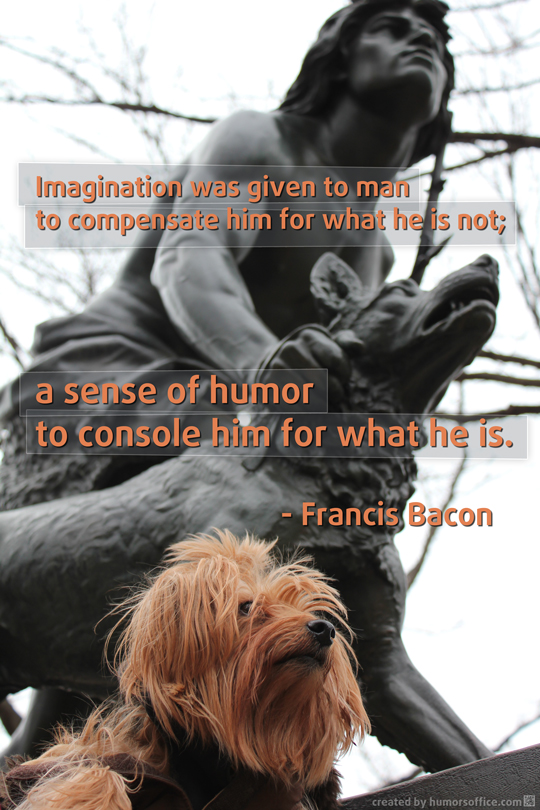 10. "Imagination was given to man to compensate him for what he is not; a sense of humor to console him for what he is." – Francis Bacon
If you liked these quotations, be sure to check out our book, 50 Quotations on Humor
.