We've gathered some of the world's most renowned corporate humorists to serve as our panel of judges to select the award winners. Through our profile series, we'll learn a little more about each one.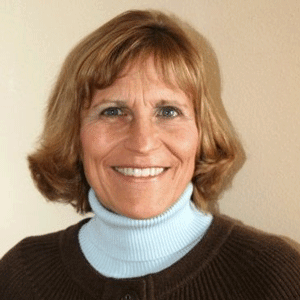 What is your name?
Mary Kay Morrison
What are you best known for?
I'm probably best known as the founder and director of the Humor Academy-the educational arm of the Association for Applied and Therapeutic Humor.
How long have you been in the humor space?
20 years.
How did you get started using humor?
When I worked at the Regional Office of Education, I became increasingly concerned about the emphasis on testing and assessment and not on meeting the needs of the child. We grow and learn best when we are engaged and in a positive emotional state.
What is one thing you wish everyone knew?
That excess stress and poor health habits are killers. Humor, laughter and a positive outlook on life are antidotes.
What is your favorite food?
A fresh ripe tomato from the garden.
People should contact you if…
They want more information on the AATH Humor Academy for 3 hours of grad credit or for workshops on humor and learning. They can email marykay@questforhumor.com.
For more information on Mary Kay, check out www.QuestForHumor.com.