We've gathered some of the world's most renowned corporate humorists to serve as our panel of judges to select the award winners. Through our profile series, we'll learn a little more about each one.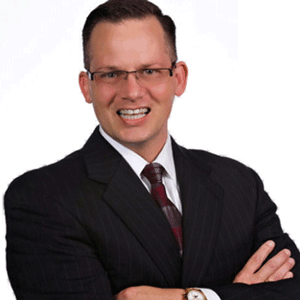 What is your name?
Chip Lutz
What are you best known for?
Leadership skills and training.
How long have you been in the humor space?
All my life.
How did you get started using humor?
As a chubby kid growing up the youngest of 6.
What is one thing you wish everyone knew?
Life isn't a dress rehearsal.
What is your favorite food?
Donuts.
People should contact you if…
They are an action oriented leader looking for strategies that work.
For more information on Chip, check out www.UnconventionalLeader.com.